No matter the weather, you could buy or rent types of bounce houses from your local Bounce House Rental merchant. Usually, when it's hot, you could lease a waterslide to bring down the heat, and if it's a little fresher, you could rent a bounce house.
Because autumn is neither hot nor cold, it is a good time for jumping or sliding on an inflatable. Additionally, there are Halloween-related parties and other various events during the fall. Therefore, you should think of the correct type of inflatable castle if you're thinking about planning an occasion or a party.
Besides many games and crafts, you can choose some bounce houses from Adventure Land Party Rentals Miami. In addition, children and young adults enjoy jumping, running, and sliding on inflatable castles.
Rent an Inflatable Bouncer for your Event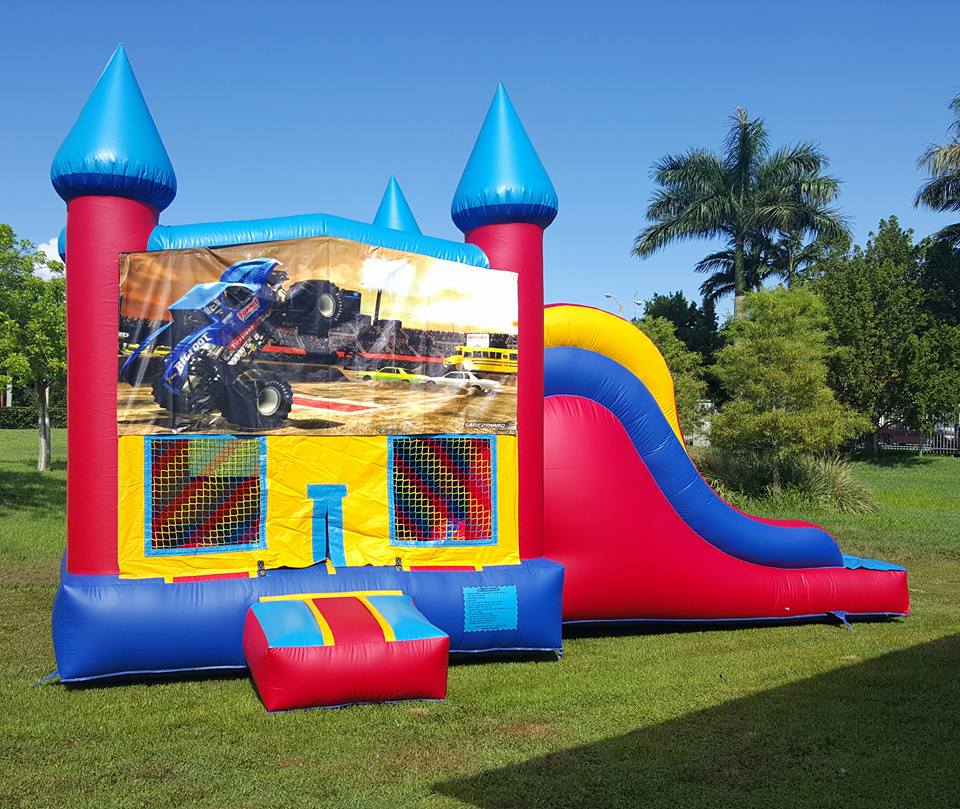 Birthday parties for children are a little boring and annoying. You're sitting down waiting for the cake while kids play games like pin the tail on the donkey. Maybe the celebration is not for you, but sometimes it needs a little something to make the day more exciting.
However, if you're hosting a party, get a bounce house, as people like to use them for parties, carnival events, and church charities. These inflatable bouncers can make your celebration more enjoyable.
The worries of getting your type of bounce house shouldn't be a problem. For example, the items used, where to install them, and store them after the party is over. Of course, there are essential points to consider, but your expert company will give you the correct advice on renting a bounce house.
Usually, the larger the inflatable castle, the more fun it will be for everyone. There will be slides, a climbing area, and a basketball hoop in several of these inflatables. Furthermore, the selection of topics is broad, as you will find, for instance, princesses for girls and superheroes for boys.
The options are infinite, and you can also choose regarding your budget. For example, some bounce houses cost under $100, but others could top the thousand, so all up to you.
Rent Waterslides and Obstacle Courses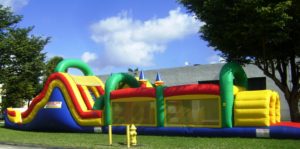 Slides are perfect during hot days, like autumn, even when the temperatures aren't that low. You can rent a water slide rental or without water and allow everyone to slide down on dry slides. Now, during colder seasons, you could also rent a dry slide which reminds me of the slides at the park but is more considerable.
Also, if you need something even more unique, your best bet will be an inflatable obstacle course. Bring out the completive side of kids, and you'll know they will have the time of their lives hoping to beat each other.
Children like to compete against their friends or their brother or sister. But, assembling an obstacle course at a backyard birthday celebration can produce the party fun that most festivals miss.
These massive obstacle courses are enjoyable for adults, too. Private companies rent them for team-building exercises and charity fundraisers.
Types of Bounce House Rentals
Big and small bounce house rentals are a hit with children and adults who still like to play and jump. If it's a surprise or not, a bounce house still makes people's eyes light up with excitement.
You have many options, ranging from toddler bouncers, standard inflatable castles, obstacle courses, and tall water slides. Inflatable castles, bouncers, moonwalks, or bounce houses can be a simple way or item that carries happiness to any birthday party or event.
If you want to rent a bounce house for a gathering or event, here are a few things you should consider.
Have the Right Space for Types of Bounce House
Where will you place the bounce house? When setting it on a small patio, ensure to measure first. Measuring it makes it easier to choose a suitable bouncer. There's no point in renting an inflatable that won't fit comfortably.
So, ensure enough space around the perimeter for different activities, such as chairs and table rentals. It's frustrating if you set up the bounce house and find no room available for other things.
Regarding picking a location for your inflatable, the surface terrain is significant. However, while inflatable castles are sturdy, they aren't impenetrable.
Party Rental Miami Companies usually set a bounce house on flat surfaces like grass, asphalt, or cement. No rocks or sprinklers; don't put it close to a utility pole or hanging lights.
Try to look for grass surfaces because the ground is softer on the material and safer for party guests entering and exiting the bounce house rental. Most party rental companies won't set up on rough terrain because of the danger of a cut or a puncture.
You can even set up your inflatable castles inside the building with sufficient space! Sites like halls and tall houses have high ceilings and substantial open rooms that work well for indoor fun. This indoor setting can help keep your guests comfortable throughout the party.
Hire a Generator Rental for your Bounce House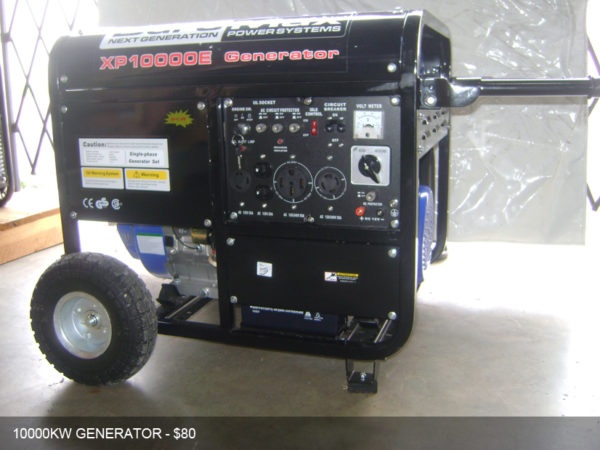 Inflatable castles need a blower to keep them inflated, so you should have an electrical outlet close by. Often, it isn't an issue, as extension cords make it simple to bring power out from the nearest building.
But, if you plan to use the Miami bounce house rental at a recreation center or park, consider leasing a generator.
Get Permits Before Setting up a Bounce House
When you plan an outdoor party, for example, at a recreation center or park, ensure you have authorization from the appropriate authorities.
A few cities require permits and fees for setting up inflatables in parks or public places. Thus, ensure you know this before renting the bounce house so you don't get your party shut down.
Bounce House Rentals Prices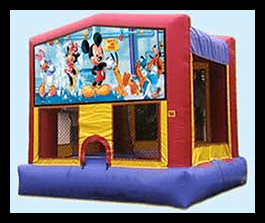 The prices depend on the size and types of bounce house that you lease. You can find a few different designs and themes within every category, for example -dry slides, adult water slides, and so forth.
Cost may include a couple of hours of usage plus rental hardware expected to work the inflatable, for example, a blower.
The following prices are from Adventure Land Party Rental:
Remember, generators will probably cost more cash besides the rental expense. Many companies offer other party rental products like mechanical bulls, clown rentals, dunk tanks, concession machines, and more!
Chairs and Table Rentals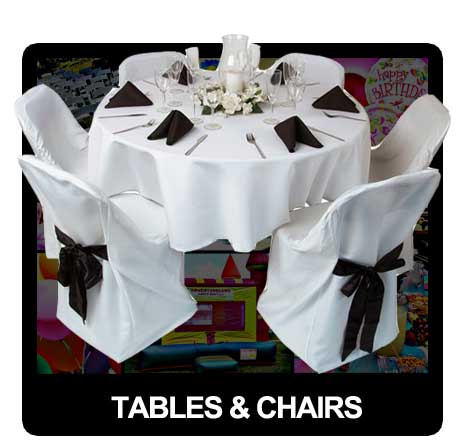 I know it's not a related topic, but chairs and tables in Miami are essential for your party since you can't have people standing. Chairs and tables are undoubtedly the most usual thing for suppliers to sell or lease.
Whether you want it or not, people prefer to sit even while watching the kids jump on an inflatable, and also disrespectful not to offer a place to sit.
With more significant parties, there'll undoubtedly be a need for chairs and tables. Of course, you could rent a few round, square, or even large rectangular tables, depending on how you design the event.