Party Rentals in Miami, FL, planners realizes it won't make any difference to your child whether you create an inflatable castle party at a park or have a pizza party at home. The type of plan is up to you – do what feels right, and step back and take a breath if you get anxious.
Following months of lack of sleep, endless diaper changes, and, millions of giggles and smiles, it's, at last, the time to design your baby first birthday celebration party.
No, your infant won't remember the huge day, but you will. Yes, the photographs with the baby will always be something you will recollect even if the child gets embarrassed when he/she grows up.
We understand these parties are notable more for the parents than their child. It's been a time of marvel, growth, and change for everybody so celebrate with a great get-together with friends and family.
Here are some Miami Party Rentals tips to get you through this occasion:
Invites and Gifts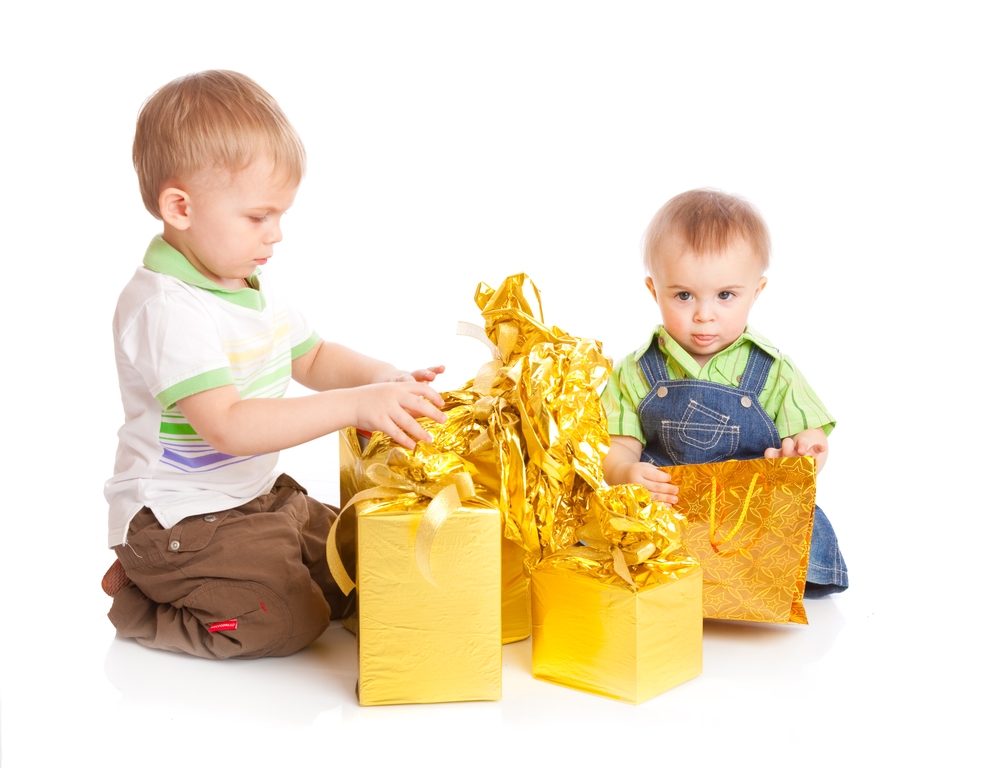 Always send invites early, at least, three weeks before the gathering.
A few parents may feel that loved ones have given them a ton of presents over the year. Mainly if baby showers were held or gifts were given after the kid's birth. Do you want to tell your visitors you don't expect any more gifts? Then you could write something on the invitation to show that, for example, "no gifts needed just your presence."
However, usually, people will bring presents no matter what you wrote down on your invite. So when it comes time to open presents, you will likely be too busy helping your kid out. Request that someone record the gift so you can write individual notes to say thank you.
Value the nap time and make a peaceful area
An essential thing to first learn as a parent is that happy, calm events require a well-rested baby. So time the party around your baby nap. Moreover, everyone (particularly the baby) will have the best time if you plan around the nap time.
Make a secondary party region in another room for visitors to go if they need a break from the celebrations. Set out safe toys for children who may feel overwhelmed, and give snacks to the grown-ups who need a spot for peaceful conversation.
Hire a professional photographer
Family and friends will love to take photographs of your baby's huge day for free. However, to guarantee you capture the party best times hire a professional photographer. The last thing you want is to have blurry photos and bad angle images of a slanted baby taken by a drunk friend.
That way you can concentrate on your baby and your visitors and guarantee you'll have those photographs to embarrass your kids much later!
Pick an outside setting and a tent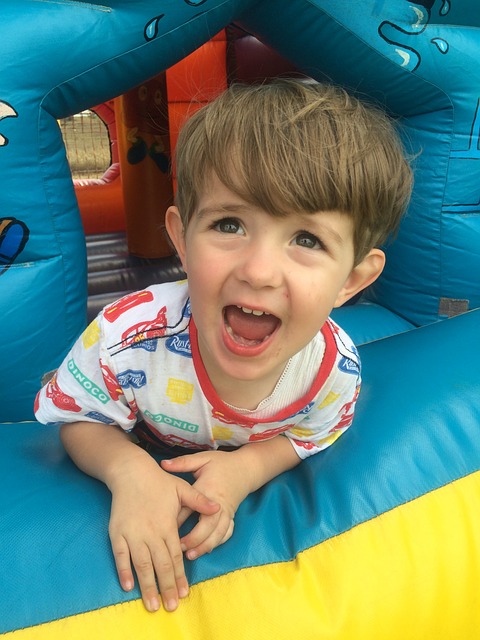 A public park or a playground can be an incredible party spot. Truthfully, all you'll have to bring are cake, balloons, favors, food, and, tables with chairs. The chaos will be insignificant, and the younger visitors will have much room to play around.
You could even rent a bounce house for toddlers or a standard inflatable for older kids to spice up the fun for your younger guests. It will help parents relax from their kids but remember bounce houses always need adult supervision. Often, the weather doesn't want to cooperate, then rent a tent to protect your baby and guests from rain or heat rays.
Pick a Theme for Your First Birthday Party
You don't need to make a theme for your baby's party. Nonetheless, often picking one makes it simpler to concentrate on the colors, décor and, other party items like the linens to match. Think about these ideas:
Old MacDonald Had a Farm– Set up chairs, dress your kid in overalls, serve a farm-themed cake, give cute gifts in metal buckets, and, play Duck  Duck Goose. You could help the kids by singing the songtoo.
Carnival Party-Make your infant happy and the majority of your visitors with the enormous, bold colors, balloons, and, carnival themed food machines. Yes, food machines like a hot dog, popcorn, and, of course, to lower the heat temperatures a snow cone machine rental.
Over the Rainbow-Babies are attracted to colors, so make a rainbow-themed party. Set out to purchase party supplies and decorations in bright colors such as red, orange, yellow, green, blue, and, purple. Make a cake with layers for each color. Lastly, send everyone home with a CD mix of your preferred version of "Somewhere Over the Rainbow."
The cake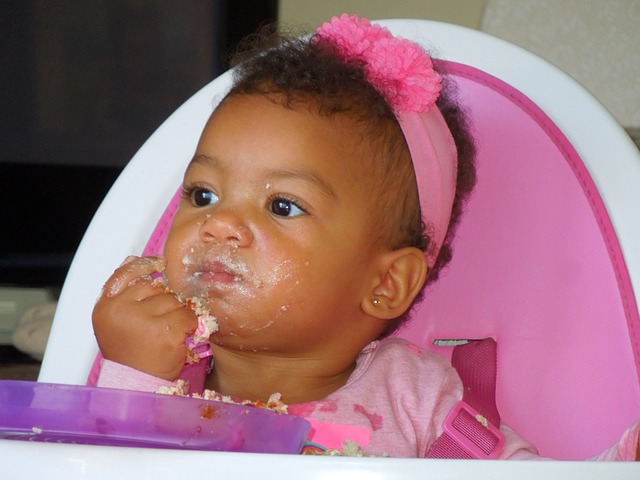 A few parents can wait to see the look of pleasure on their baby's face when their child take their first bite of cake. However, others stress that a lot of sugar will give stomach aches so instead get a carrot cake made with less-sugar and topped with a low-sugar cream cheese icing. On the other hand, if you don't like carrots then choose other healthy cake recipes.