Party rentals in Kendall experts believe when you plan a kid's home party you get a lot of advantages than hosting it at a venue. Yes, sending invites, making deserts or the cake, and cleaning after the gathering is difficult.
Maybe taking the children to an indoor party venue solves your problems, but I can't help to disagree particularly with Coronavirus pandemic. Either way, planning your kid's home party won't be a tedious venture if you know where to start, which is with us.
Bounce house rentals aren't only incredible for parties, they can work well for a small get-together. For example, you can invite intimate family members and close friends. Also, setting up a bounce house isn't as troublesome as it was before.
It's as simple as removing it from the bag, unrolling it, connecting the blower, and turning it on. Then, relax and watch your child's eyes sparkle with joy as the structure inflates.
So, why hosting your child's gathering at home is better than an outdoor venue.
Why throw a kid's home party?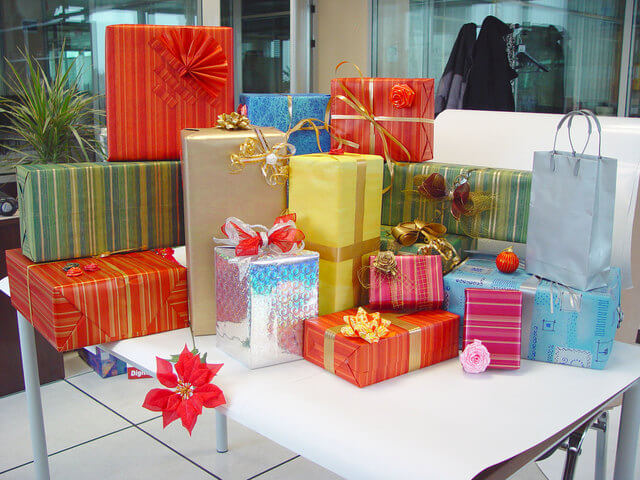 True, everyone wants their kid's birthday to be unique and intimate for the child. Hosting a gathering at an indoor venue denies the unique bond between the birthday kid and the parents.
Usually, because of all the other children and noises that will be near to you and until we have a Coronavirus cure, it's not recommended. Hosting a gathering at home is significantly better than using a venue.
A kid's home party is less expensive
There are many ideas and activities you can host at the kids' birthday party at a cheap cost. You can buy balloons, favors, cups, napkins, linens, and rent a cheap bounce house from your local party rentals Miami store fairly economically or have them send it to you via delivery. Hosting a party at home is the least expensive way to host a kid's get-together.
Surprise party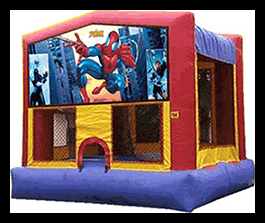 Home parties make a great party atmosphere with guardians and children alike. Throwing a princess theme bounce house party for pretty girls or a little boy Spider-Man is imaginative and exceptional. Theme parties are the best and many venues don't offer specialty or a variety of party themes.
A birthday celebration won't be a surprise if you go to an indoor venue. Why? Clearly, your child will know they're heading off to a party when you show up at the facility. Therefore, setting up a gathering at home will improve the surprise element. A surprise party even with a close family is outstanding, plus the expression on your child's face when you say surprise is priceless!
Invite only your close relatives and friends
Relatives that live in the home and even tested for Coronavirus friends can go to birthday celebrations for a child to show love and family unity. Either way, an indoor facility will only permit 10-15 visitors for each gathering and they will be crammed together.
Now, hosting a get-together at home will permit you to separate them the recommended 1 meter that the World Health Organization (WHO) recommends for proper distance.
I will recommend only inviting a few guests and with the Coronavirus pandemic, you need unity but think of hygiene first. So, have a hygiene table where people can wash their hands and even give masks and face masks if necessary. I think it won't hurt the party atmosphere since it will allow people to chat and blow some steam.
Lease more party items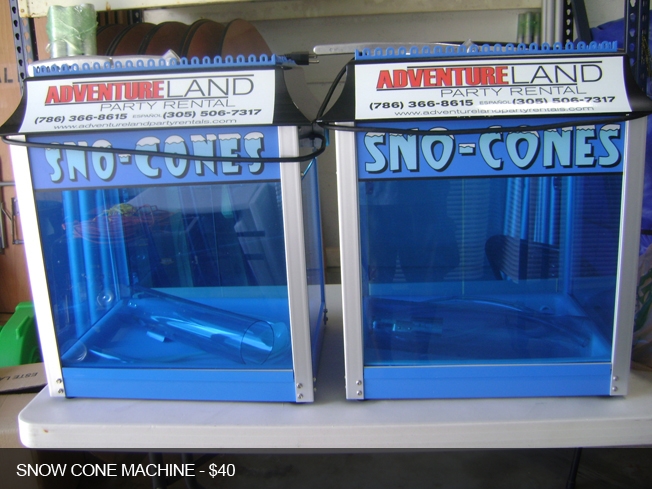 Add some excitement to the gathering by leasing special items from a party rental Miami company. A small indoor bounce house or a standard inflatable castle can likewise work in your patio as this will transform your child's gathering into a little carnival. You can rent cotton candy, hot-dog, and snow cone machines to enhance the food options.
If it's too hot instead rent a water slide
Regrettably, water slide rentals won't work indoors. But you can set it up in your patio or front yard. Water slide rentals are popular and entertainment for amusement for kids in the hot months. The Miami heat is the top reason to host a party at your home's patio, particularly with the help of a water slide.
Birthday celebrations are special for parents too as they will enjoy the look on their child's face while they play. Children love theme parties, inflatable castles, and water slides.
You can design the best party ever by staying at home and safe while cooling off in your own patio. If you don't want to invite many people then rent it only for the birthday child.