Most people plan a birthday party or celebration and consider hiring a clown for the party, but where do they start?
Party Rental near me has clowns available for any event! Giggling with large red noses and colorful hair and makeup, kids of all ages love or fear clowns. Clowns are favorite performers, and they bring laughter to a kid's celebration and other events—for instance, get-togethers, community events, carnival fundraisers, and children's birthday parties.
If you're hiring a clown, you will see several types of clowns to pick from, each offering different specialties and routines. Furthermore, they're the best at making balloon animals, putting on shows, and painting faces.
With many choices on the market, it still pays to do your homework before choosing a clown. So how can you discover the ideal fit? Follow these clown entertainer rentals tips for hiring the perfect children's party entertainers.
Select your Tricks and Ask for a Clown Party Package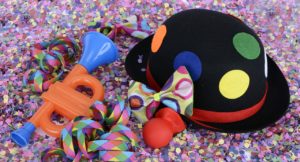 Regarding selecting the clown, consider the specialties they bring and compare them to others. For example, if you'd like magic or face painting, make sure that that clown provides the service you want. Remember, the cost comparison isn't sufficient as it's essential to discover how much experience they have entertaining children. Often experience decides the clown's value.
You want to keep the children's interest, so you'll need a clown that does many different things. Sometimes packages vary; some include balloon animals, face painting, and a magic or puppet show. It all depends on what you're searching for, and understanding makes it simpler to hire the right clown.
Have a Glimpse and Get References Before Hiring a Clown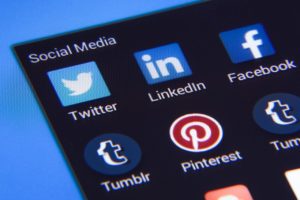 If you want a close glimpse at the clown you're hiring, look at their website. Also, schedule a meeting with this particular celebrity by telephone or personally. Speaking in person will allow you to get to know the entertainer's behavior.
Unimpressed by how the clown explains the performance or their demeanor makes you uneasy, do not hire. After all, if an entertainer makes a serious-looking adult laugh, children will maybe like the performer.
Personal pages such as who I'm I or about us page will supply the information parents want to know. Usually, you will find images, videos, and reviews. Thus no surprises await you on the day of your kid's celebration.
Not sold on the website or in doubt, request references. Get references if you're not sold on the expertise a clown supplies. There's always a happy customer or disgruntled client, and you could find them making reviews on Google. The best sites or places to check is either Facebook or Google My Business. But the old-fashion way also works, such as asking another mom about a clown she hired.
Guess who's coming?

Prepare your kids once you've chosen your clown. For children ages over ten, we propose parents notify their children a clown will be performing. At this age of social media, bullying and videos could result in humiliation for some kids terrified of clowns. Usually, they have been traumatized through a Movie such as 'It' or even had an awful experience.
Therefore, when they see a clown, they get scared but don't induce to speak to them. Allow your child a while to calm down. They've got to see that everybody else is having fun, and then they will relax and laugh like every other kid.
Know Your Aims before Hiring a Clown Rentals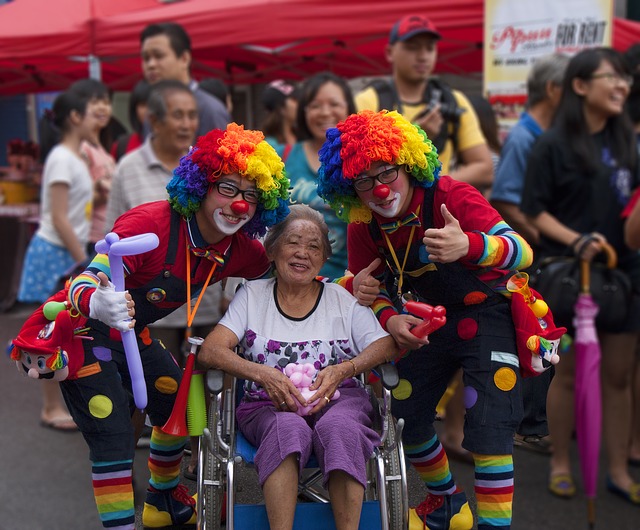 What do you expect from your entertainer? Usually, at corporate occasions or more significant celebrations, the customer needs face painting, a show, and balloon art. So think of what your objectives are for your function.
Would you like face painting and balloon art for hundreds of guests but only have one clown? It's nearly impossible for one clown to satisfy 100 children, mainly for face painting, as art takes time. On the other hand, maybe you need lots of balloon animals, but you only hire the clown for an hour which is nearly impossible to accomplish.
You need to know how many people are coming and if the performer can do it when you want it done. However, you'll probably need more than one performer for huge events or contract the clown for 3 hours to ultimately get the job done.
Our clown rentals in Miami services can help when you need a birthday party entertainer.