Party Rentals in Miami planners think all brides should only worry about themselves during the wedding and let the planning to the professionals. For example, we have tables, chairs, tablecloths, tableware, and, much more in stock, so you don't have to concern yourself with getting to know all the vendors.
However, don't worry we know plenty of merchants to lessen the stress too. Miami Party Rentals specialized in party rental items so the bride could spend the time thinking of her other essential requirements. For instance, the dress, the shoes, hair, and, even the ring. So let's start the bride's checklist:
Start wedding dress shopping
Consider what type of wedding gown is the most appropriate- for example, a beach wedding, formal dining reception, classic or modern, winter, summer, and, outside ceremony. Many types of wedding entail various sorts of dresses.
Consider your body shape and fashion- think about all of your options such as the design, as well as the form of the wedding gown, necklines, length of the dress, waistlines, sleeves, and, much more.
Do a little study – spend a couple of days or weeks looking at wedding websites on the web before visiting the stores. Have a look at bridal selections in addition to genuine weddings and save the styles that you like the most.
Be sensible – you could drop a dress size, but you are not likely to reduce from a DD cup to B-cup before the wedding to fit the gown. So consider what suits you and everything you will like to use, not everything that looks grand on someone else.
Specify a budget – the ordinary wedding gown out of a bridal boutique are expensive. However, there are far better ways to discover a dream wedding dress. You could look for a deal, shop around eBay or Amazon, and, buy the expensive one too. Agree on an amount and stick to your guns and buy it. Remember not to forget to budget for accessories such as shoes, lingerie, and, much more.
Wedding shoes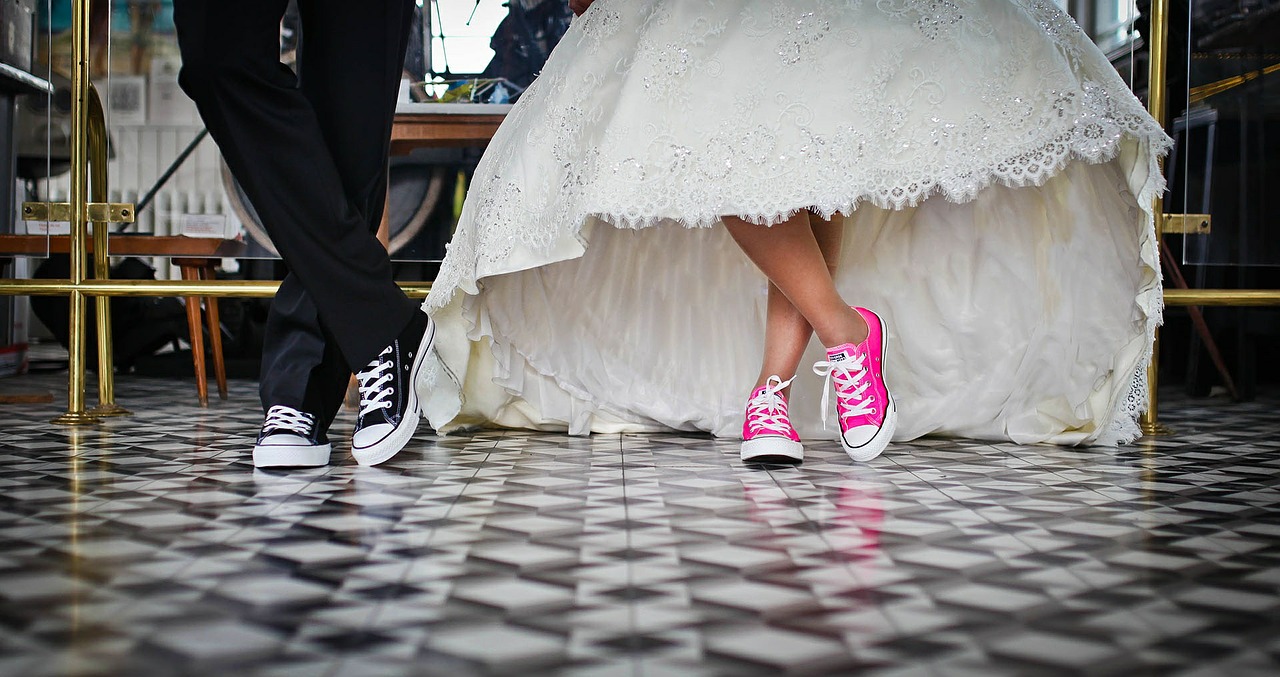 The ideal shoe can genuinely complete a fantastic outfit. Sometimes the wedding shoes are the last items you arrange but an essential element on your bridal look.
That is the reason why you will have to select both something fantastic, and that matches all your aesthetic needs.
The fashion of wedding shoes you pick can affect your wedding dress. Such as the length of your skirt, your height and build, and, if you are comfy wearing heels throughout the event.
You could look in websites like The Knot and Macys has to offer.
Bridal Veil / / Hair Accessory
I recommend picking your hair and veil accessories before your wedding, so you understand which one you will want to utilize.
Attempt to put on several veils during the procedure, take photographs wearing it with your dress, and get a sense of how you'll use your hair. Only then would you know for sure the right veil accessor, giving you lots of time to pick and choose a different one.
The bridal gown and hair accessories, and, the bridal jewelry needs to get selected long before the wedding!
Being aware of what goes well with your apparel is equally critical to your look. Some dresses use a high neckline which could involve only chandelier earrings. Furthermore, a sweetheart neckline looks great sans earrings, but look like a thick necklace.
Bridal Emergency Kit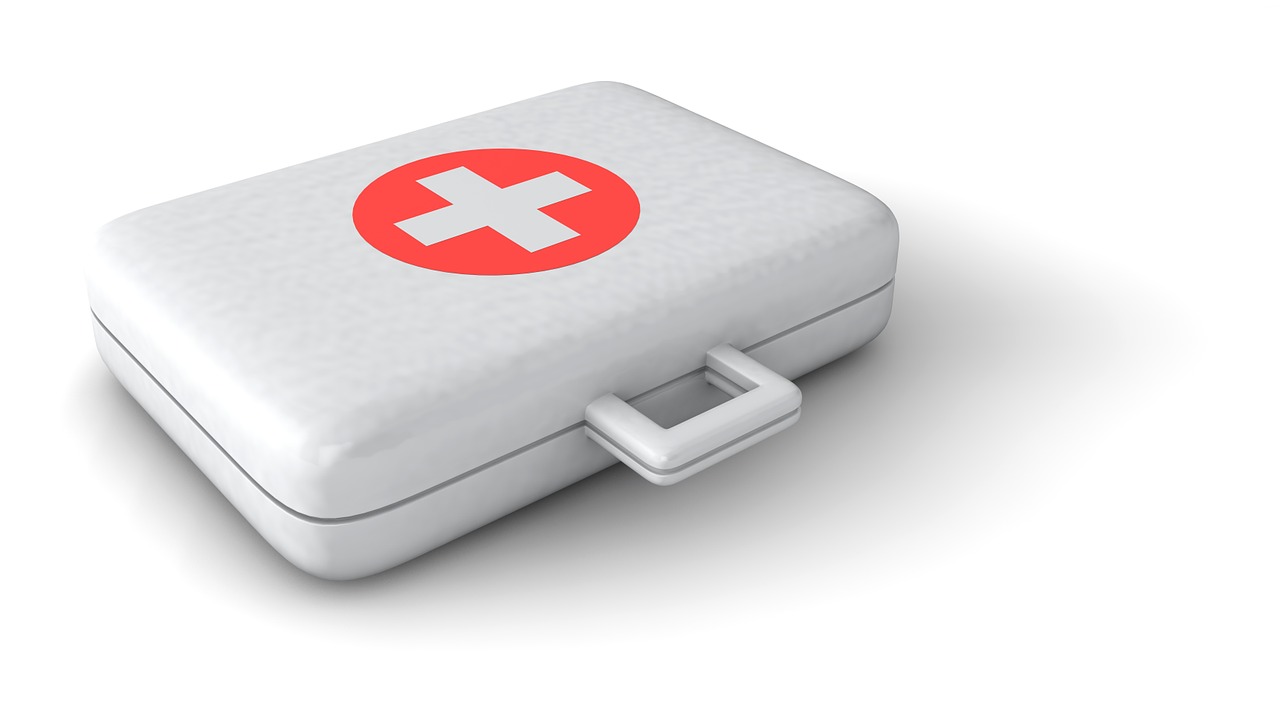 A wedding emergency kit is probably not high in your bridal buying radar. Instead, it's a security precaution if something unexpected occurs on your wedding day.
I'm not talking medical or fire emergencies but a last-minute crisis, for instance, a button may fall off, you forgot to brush your teeth while you're inside the limo. Often during summer, the wedding gown is hot, and you'll need to add some deodorant since the sweat is making you smell funny.
A bridal emergency kit could come in handy for those circumstances. The package must include deodorant, a small Colgate, lipstick, fresh mint, blotting papers for excess sweat, and, stain remover.
Other essential items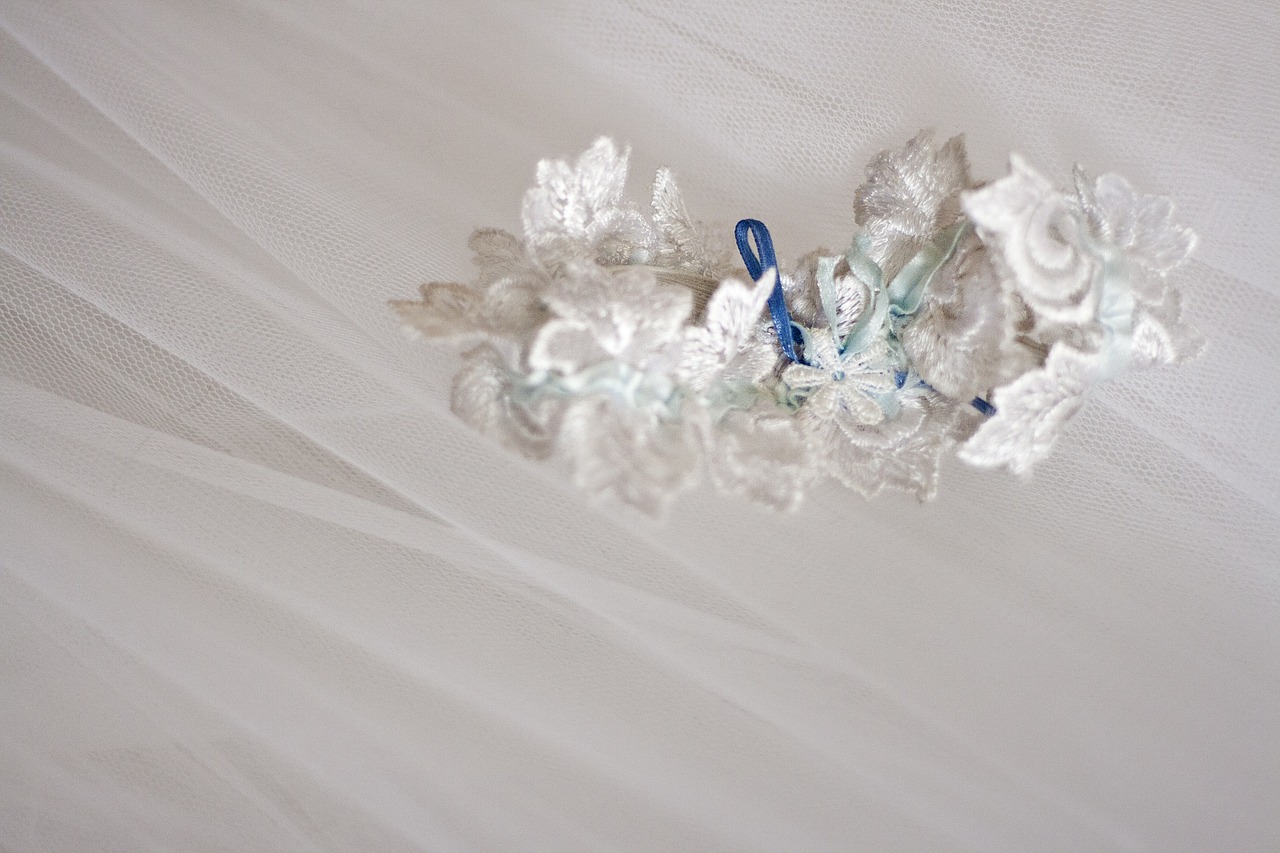 Bridal Garter-the hidden thing that conveys a fun tradition can often be forgotten. Often you will find garters offered in pairs — you could throw one and keep the other one.
Bridal Jacket – a few brides overlook that winter is cold. A bridal coat is a great accessory to stay cover up and keep warm. Some are rather lavish too which could compliment your overall appearance.
Lingerie- appropriate lingerie themed bachelorette party, or bridal shower is a terrific method to obtain some beautiful lingerie. Remember after the wedding is the after-party or "honeymoon" so you'll want to surprise the groom.