Party rentals in Miami, FL organizers believe weddings are filled up with loving memories of the bride and groom. However, they're not the only ones who enjoy the wedding. Occasionally, visitors may love the wedding but may have a terrible experience that makes their memory of the occasion genuinely rotten. 
Keep your visitors comfortable, happy, and, entertained since they also came to witness and celebrate it with you. No one wants their wedding visitors to leave unhappy. So, Adventureland Party Rentals Miami planners have listed 7 unlucky wedding visitor complains alongside tips on the best way to resolve them. 
A holiday date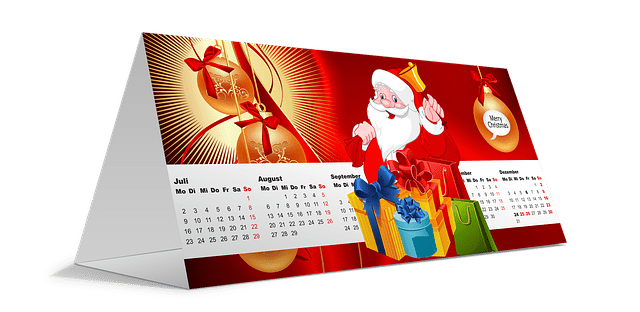 When arranging the date of your wedding, try to avoid holidays or annual social events. Many individuals have customs and vacation plans around days like Christmas, New Year's Eve, Fourth of July and, the Super Bowl.
These are typical times or plans that individuals would prefer not to miss, so try picking an alternate date for your wedding day. If your heart is set on one of these dates, then send a Save the Date card out far ahead of time. Usually, you will have missing guests but at least you tried a formal invite.
Driving to multiple venues
You may have plans for showing visitors the best of your favorite spots by using many venues for your big day. However, consider your visitors' travel plans too. Visitors who go through the day venturing out to and from various venues for your wedding will end up drained and stressed.
You'll likewise allow the drivers to drive and drive if some drank certain cocktails, so unless you rent a shuttle service try to limit the number of travel requirements.
Lousy weather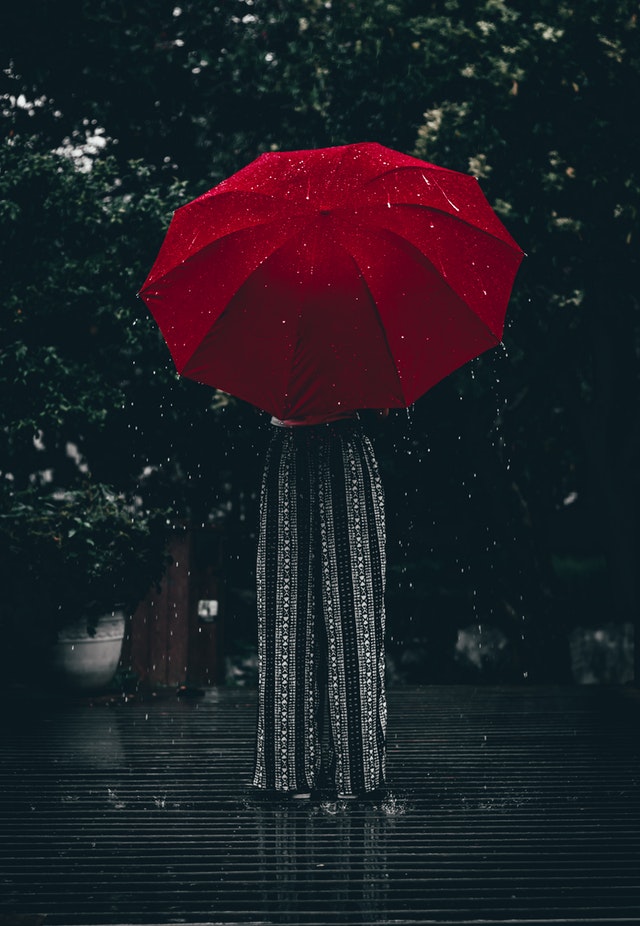 No matter if your site is inside or outside, it's essential to ensure your visitors are comfortable. It's horrible for your guests to endure windy and freezing outdoor or melt from the sweltering heat temperatures.
Weather is unpredictable, so accommodate for fluctuating temperatures by using tents with sidewalls with ACs, fans or heaters depending on your climate. You can give handheld fans, cold beverages, and sunglasses for hotter weddings, or comfortable pashminas, scarves, and covers for colder events. 
Not expecting the unforeseen
It's vital to deal with the expectations of your visitors and give them a sense of what to expect at your wedding. When the ceremony is held inside, list that on the greeting so that visitors can dress properly. There's nothing more regrettable than going to a wet garden reception site with 3-inch heels.
If you will only offer light snacks and appetizers at your reception, refer to that on your invite too. You don't want visitors to expect a full dinner and afterward return home hungry. 
Seating disasters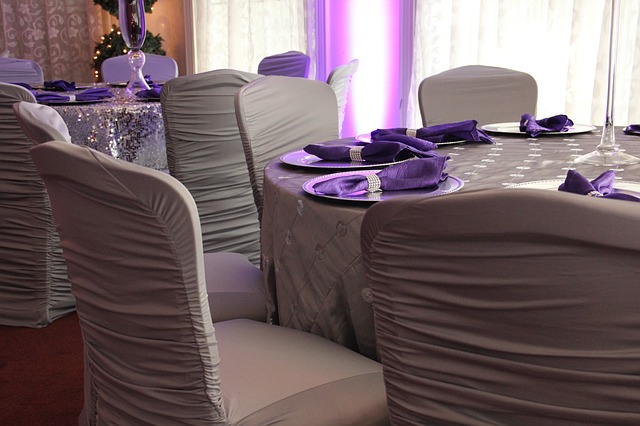 Visitors won't have a good time if they are uncomfortable with their seating tables. Try not to crowd your tables so much that visitors are touching each other. For example, touching elbows while attempting to cut their steak or bumping each other chairs every time they stand up needing to apologize for their actions.
When choosing the number of visitors will sit at each table, think about the size of your centerpieces and the formality of your place settings. Furthermore, make sure that your centerpieces don't obstruct people's views.
Cocktail cash bars
Wedding visitors may expect a couple of free drinks at your wedding. After burning through cash on travel, a hotel reservation, and, a wedding gift, they shouldn't expect to open their wallet again at a cash bar.
However, if you're on a budget, then set a limit to a selection of beer and wine, or consider making two or three cocktails. The other solution would be to have a happy hour that comprises maybe two hours of an open bar.
Disregarded dietary restrictions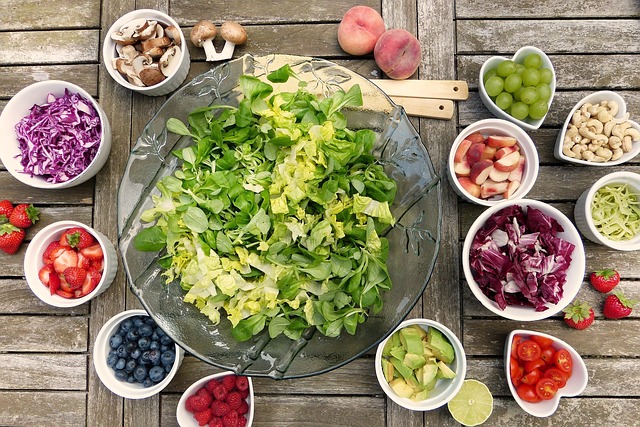 People can be sensitive to their dietary restrictions. Many of your guests may include vegetarian diets and people with food allergies. Ask visitors about any dietary restrictions so you will have an arrangement for feeding them a proper menu.
You can ask them what their dietary restrictions are on their Rsvp cards. Then, you may keep an organized count on your guest list and when it's time for dinner there won't be any inconvenience.