Trackless train rentals can improve any child's birthday celebration. Renting a trackless train has never been simpler for parents planning a children's birthday celebrations in Miami. Using Google search, parents and anyone who likes trains can discover quality renters for party entertainment.
Trackless trains rentals in Miami are things you don't see every day plus children and adults can enjoy too. Adventure Land Party Rentals is your place for all your birthday celebration party needs.
People rent trackless train by the hour, with party packages accessible for different services like face painting, petting zoos, or even clowns and magicians.
Pick a date and time for the trackless train rentals party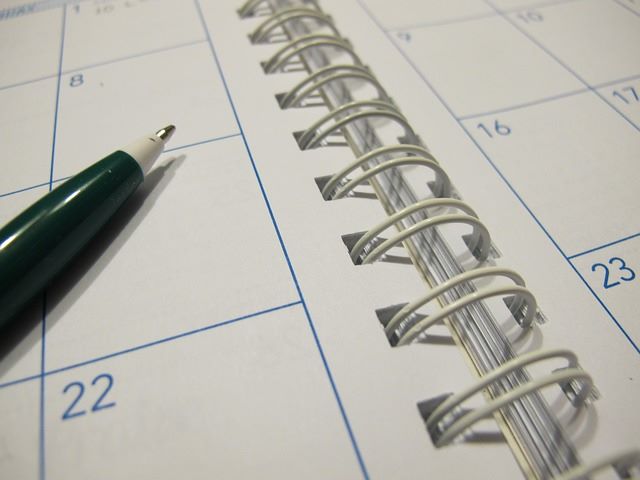 Most people celebrate birthdays on Saturday and Sunday. To stay away from children's mealtime, for an older kid's plan your party in the afternoon and avoid baby nap time so make it at 10 or 11 AM.
Night and weeknight parties are more popular because of sports and other daytime activities.
Where will you host the party?
Would you like to host a birthday party at your home? Young children enjoy having their friends come over, plus their home isn't scary. Where will the kids eat? If you expect many guests then rent tables and chairs and have recycled napkins nearby for cleaning or spilled drinks.
You might need to store fragile valuables in places where the youngsters won't play in. If your floor carpet is new, request that your visitors take off their shoes. However, clowns, magicians, and entertainers won't take off their shoes. The home works well for hosting small parties.
If you expect 20 or more visitors, consider a large site or venue. Here are a couple of places: church, school, childcare, pizza place, bowling alley, zoo, library, public and private park, halls, YMCA, and many hotels lease party rooms. Book the entertainer early!
Choose the number of youngsters you will welcome
Would you like to limit the visitor to close friends and family members? Or welcome the entire class, neighbors, church friends, etc.
Put Rsvp on the invitations to get a close estimate of the visitors you expect to come. Send the invites two weeks before the gathering.
Trackless train rentals Miami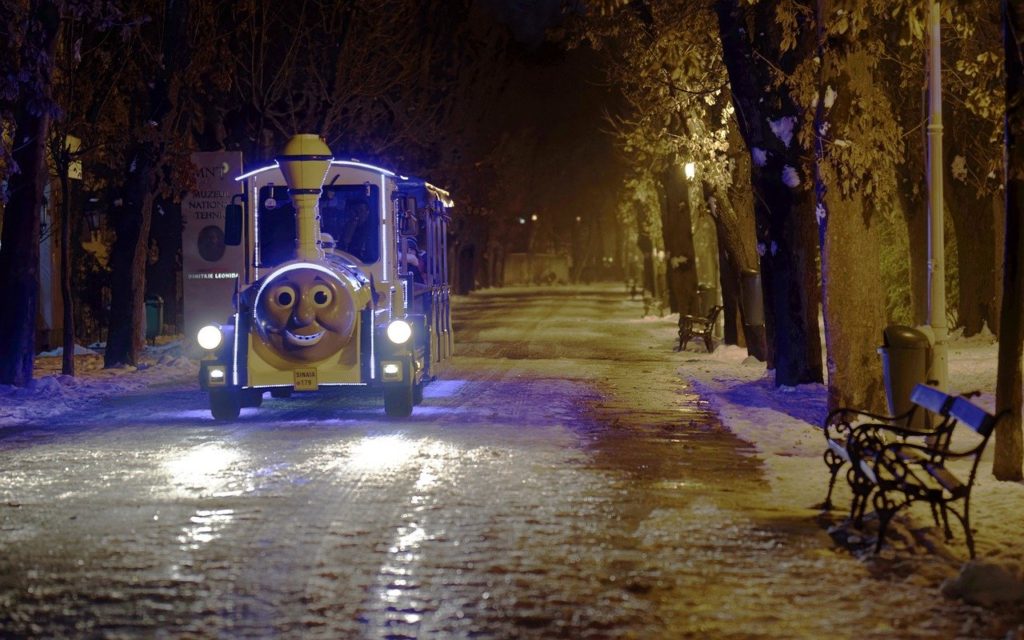 Trackless trains resemble real ones, minus the train tracks. Trackless trains work with wheels so they transport people like cars do. Just it's outside and way more fun. They're made, featuring two main parts: the train engine in the front which a gasoline-powered engine control, like a riding lawnmower or an ATV.
And the wagons where the kids can safely sit, we know that they look good perfect for pictures and that children love them.
More Entertainment!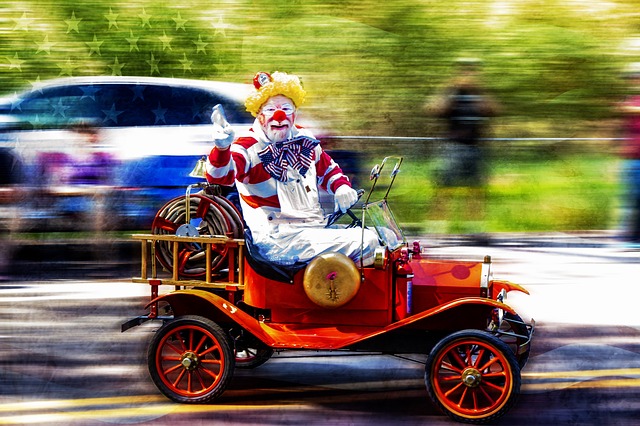 If your budget allows you can rent a clown, magician, or face painter plus many more with a wide range of skills accessible to you. The most popular performers for birthday parties are clowns and magicians. However, many clowns perform magic shows along with making animal balloons and face painting.
For kids older than 10 years of age, consider having a magician, balloon twister, or face painter. Stupid scary clown movies have made it frightening for young children to like clowns but ask them first if they would like a clown or a character like a Sponge Bob or a Princess.
Face painting services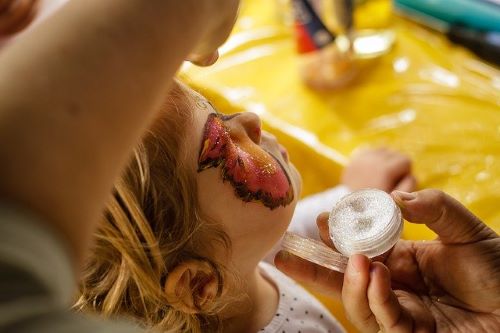 Face painting is a great way to take your child's party to the next level and to get kids excited. Children getting their face painted can complement any occasion or theme and bring a big smile to children's faces for many hours.
Face painters know how to add some color to any child's party! Need to transform into a tiger, panda, and bee? Or perhaps a rainbow butterfly? Expert face painters got you covered plus much more.
Yes, they're quick too! One expert face painter can paint up to 20 children every hour into their preferred pattern.
Conclusion
Give goody bags as you thank the visitor for coming. Here are some goody pack examples: stickers, candy, key chains, bubbles, bells, whistles, and toys. Giving thanks is also part of a party!