As you might have guessed, renting tables and chairs near me for your event is an easier way to plan than buying them. Furthermore, it ensures you don't need to worry about storage space or clean up after the event if you rent the furniture.
I will say and most experts will agree, furniture is essential in events, they breathe life to the party. So, renting, not buying, the right furniture for the right occasion is vital.
But renting the party supplies in Kendall saves you cash and space, plus provides people with varieties that help you throw that perfect event.
There are so many pros of tables and chairs rentals for your event that we could go on forever!
Renting Chairs and Tables Near Me is Inexpensive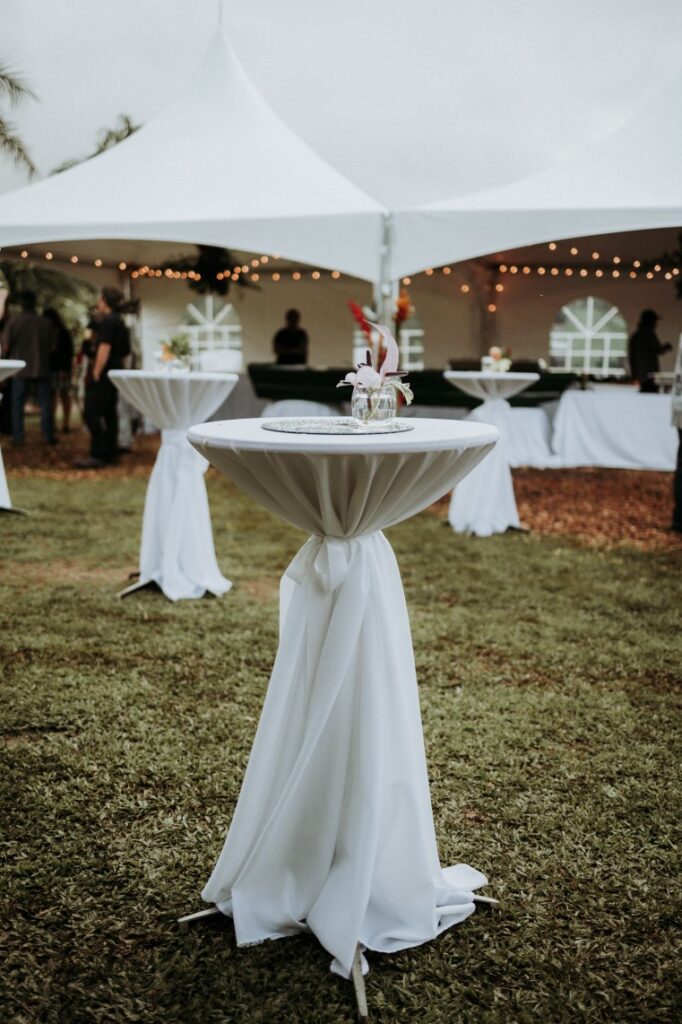 Buying the chairs, tables and every other piece of furniture you will need for an event is expensive. Instead, you can rent chairs and tables, which are much cheaper. Also, while you have to pay a fee for the rental services and delivery and pick-up of the rented furniture, it would still be more affordable than buying everything new.
Buying the items could hurt your budget and create planning issues. Renting quality event chairs and tables solves this problem while enhancing the look of your event. No tax, maintenance, or repairs cost, pay a fee, and you'll have them for an entire event day.
Renting Chairs & Tables Makes Your Event Look Better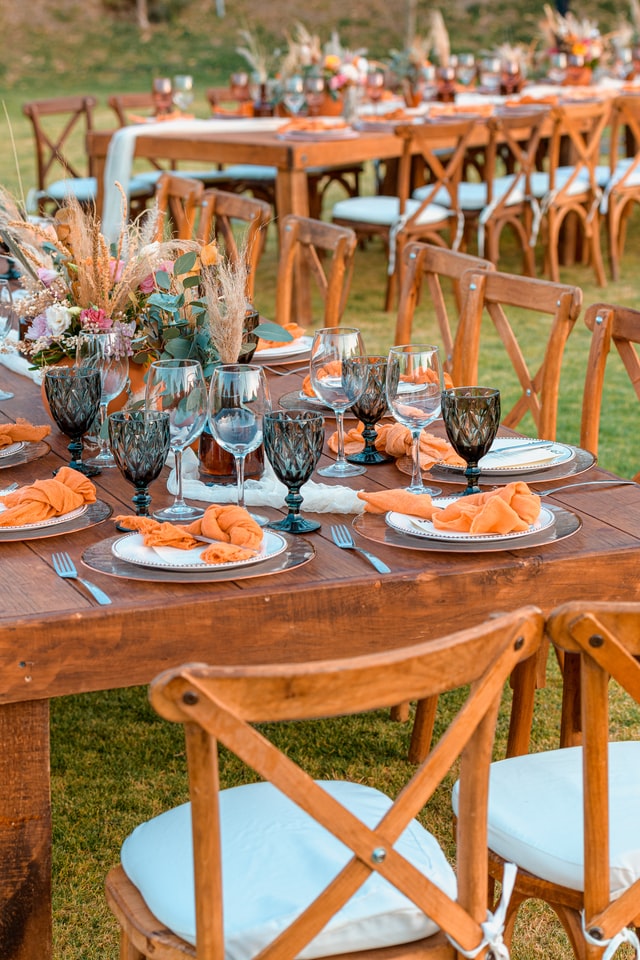 Renting chairs or tables from event planning supplies can increase the look of your event theme. They would be the perfect complement to your event décor and help you bring out a more creative look.
In addition, rental services have different styles of chairs for rent depending on what theme or color is required in your party so they can match accordingly with your existing decoration schemes.
Party Rentals have Varieties of Supplies
You will not have as many options when you buy or borrow furniture. Most party rentals have many chairs and table styles and varieties to choose from to help whatever theme you are throwing. So sit back and choose from their many items, instead of tracking down and buying the many types of furniture yourself.
Hire a Chair and Table Rentals Company
A great event planning company will help you out with this and organize everything for you. Regarding event planning, the costs can rack up quickly if not kept in check. Therefore, event planners should know how much they can spend on their event before doing so.
Renting your chairs and tables will provide one less worry, no more stress of buying chairs and tables and if you have enough budget for them. Moreover, you must move the items to the event location and set them up after buying them. Our party rental experts will do the set up and pick up for you so you can concentrate on the event and guests.
The next step is contacting the party rental company, which has various party supplies and furniture, and picking the best items for your event.
Our party rentals can provide all the supplies, including chairs, stools, tables, linen rentals, seat pads, bars, and sofas.