New Year's Eve is the biggest party of the year for many people and businesses including Party Rentals in Miami. You could spend the time with your family members and friends as you say farewell to the old and welcome the New Year. Throwing a wonderful New Year's Eve celebration will make the other older parties look small compared to the bash you're going to throw at the end of the year.
However, it also a hectic time for many hosts so is not surprising that folks like and despise Dec. 31. For some, it's too much and wakes up the following morning with regrets along with a hangover and drunk stories to tell later. Get motivated and sponsor the ideal event with these top Party Rentals Miami planners' recommendations.
Consider a venue or your home for the party
Before you may begin planning the celebration, you'll have to think about a place to set it up. You will want to locate a location that has sufficient space for everyone you invited.
Hosting the celebration in your house could help cut back on costs, but you'll have less room for guests.
You could rent a hall or venue if you need more space for the guests but it will cost more.
Consider co-hosting the celebration since two helping hands is better than one.
Consider the guest list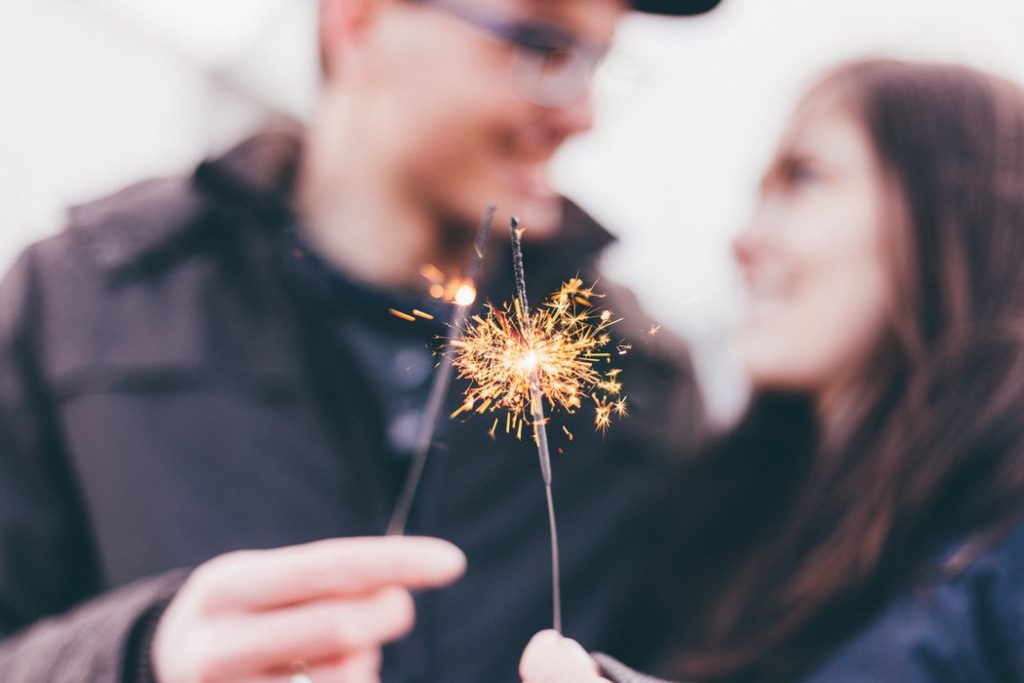 It is not a party unless you have guests. You will want to think about whom you want to invite to your party and how much people you'll want to attend. The ideal guest list will help your celebration be a great one and make it more straightforward to plan.
Think about how many visitors can fit in the location you're using to host the celebration.
Inviting fewer individuals will allow you to connect and chat with your visitors.
If you invite many people, then you'll have to work tirelessly, and it will give you less time to socialize with your guests.
Food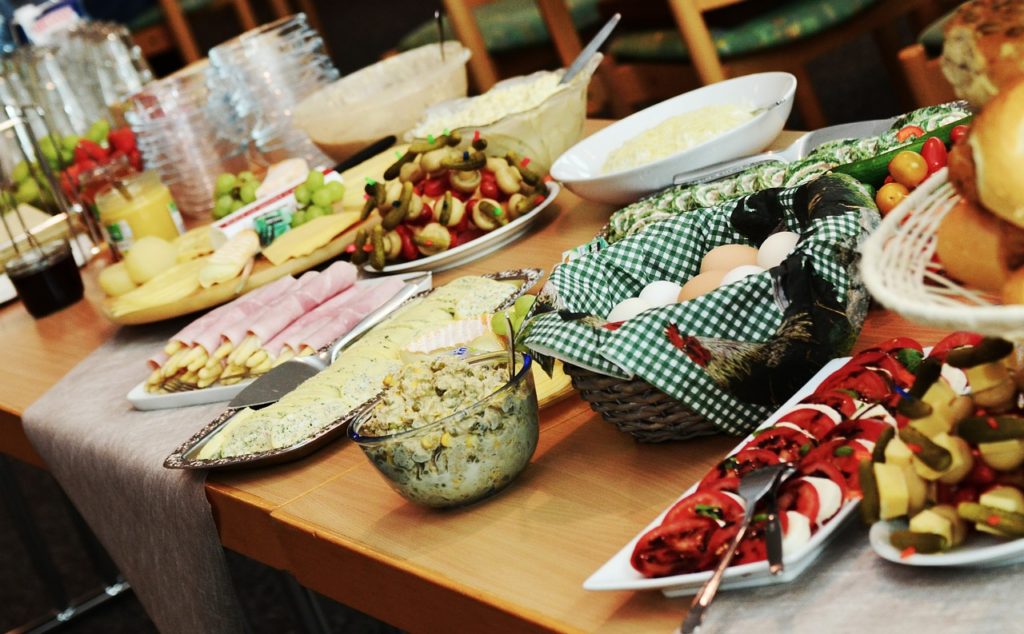 Since New Year parties are usually at night, try to have only small finger foods instead of dinner foods. Most people had dinner at home so they won't be that hungry especially, for a party that starts at 7 pm or 8 pm. Some fantastic suggestions for appetizers are:
Bacon Ciabatta Crostini with Pimento Cheese and Jalapeños
Cheesy Bacon Wrapped Puff Pastry Wraps
Smoked Cheddar and Cherry Jam Pastry Pop Tarts
Brussels sprouts Crostini
Baked Cream Cheese Wontons
Chip and Dip
Plan the celebration for everybody
Try to keep all guest in mind while you're planning your celebration. Your celebration will probably need to have something for everybody. Usually, guests will bring their kids and even their parents so you will want to accommodate them too.
Make sure to have things for kids so they'll stay busy or entertain — for example, video game and other fun activities. Also, think of the type of music and food all your guests may enjoy. Your visitors will not have the same preferences, so try to select things that you believe everybody would like.
Games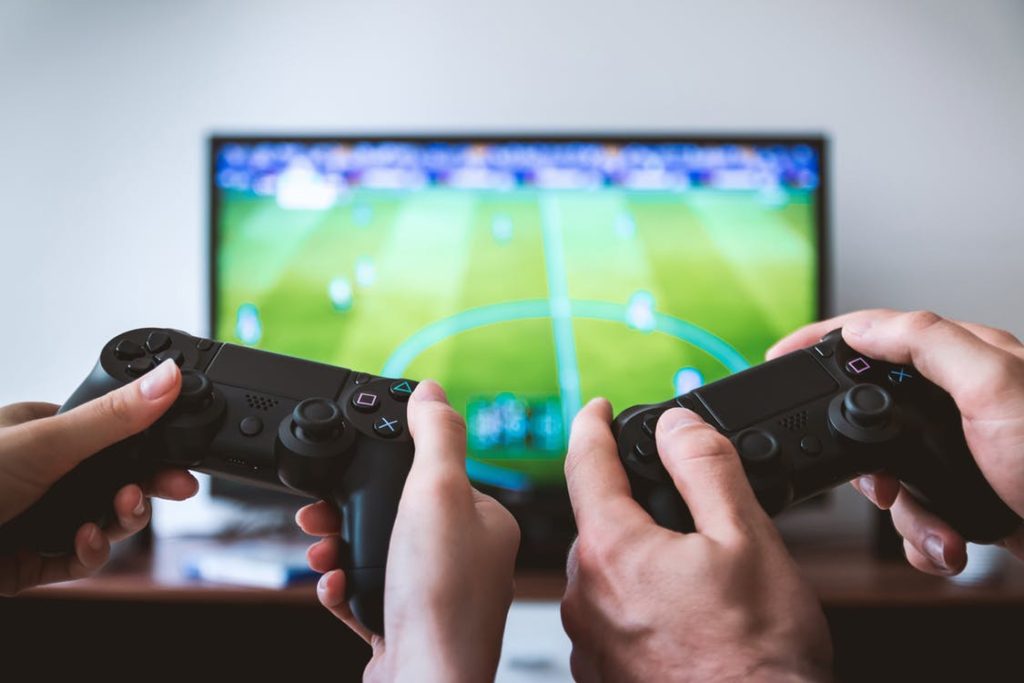 To keep everyone entertain before the ball drops arrange a friendly poker tournament, then break the Wii, or PlayStation and make a match of champions. Also, hire a more powerful WIFI connection so you can give people free internet since this day of age is more straightforward for people to stay engaged with Facebook and YouTube.
Remember to get the New Year's party favors such as hats, champagne flutes, tiaras, wearables, balloons, poppers, confetti cannons, and, noisemakers.
Alcohol
Alcohol is among the most significant expenses to your New Year's Eve celebration. However, it's the end of the year bash so don't worry too much. Purchase liquor, whiskey, beer, non-alcoholic beverages for non-drinkers, and, of course, champagne for a special pop-off.
Moreover, know beforehand how everyone intends to return home safely. I doubt public transportation will work after 12 so make sure to call a taxi or Uber for your more intoxicated guests. If somebody is a designated driver ask them to drop off the guests that live close by and leave their car parked until he or she comes back the next day.
Make sure to have a key bowl for guests to leave their car keys and tell them from the start you won't let them drive drunk on New Year's. They may get annoyed or angry, but they'll thank you, the next day.