Party planning sweet sixteen doesn't have to be difficult for a host, but one crucial party of a young woman's life, so it takes some serious consideration.
We often put birthday celebrations into a few categories. A child's birthday celebration is known for piñatas, bounce house rentals, and coke and pizzas. You have the 18th or 21st birthday celebration, which is the age where a boy can become a man legally.
Now, you have a sweet sixteen birthday occasion, the best birthday celebration in the United States for young ladies. Sweet sixteen are huge events that can cost parents over $20,000.
However, to plan an extravagant party will depend on some creativity, ideas, and hiring the right party rentals West Kendall to help make this birthday a great event.
Consider these essential party rental supplies for a home sweet sixteen:
Tent Rental Miami perfect for a Sweet Sixteen Party and Events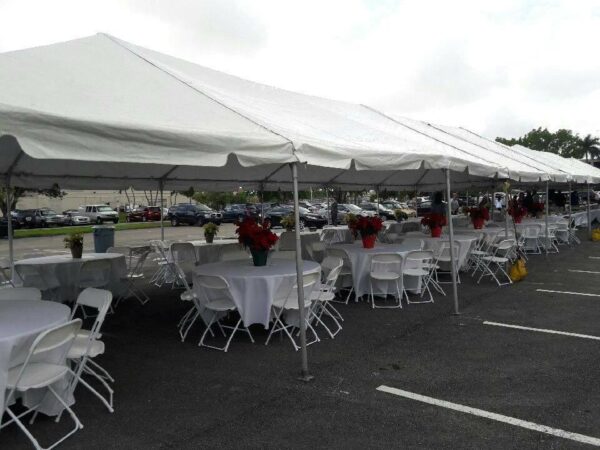 Perhaps the main items offered by party rental companies for outdoor patio parties is their tent rentals. Most incredible outside parties will have a tent set up in either the patio or yard or wherever grass or concrete floor is available. Tents offer safety and protection from the erratic Miami weather. Usually, rain or the hot sun doesn't corporate with the gathering.
Rent a tent in Miami also give your visitors some shelter to eat and drink without wasting all their energy inside. More significantly, they offer a space that brings individuals together rather than spreading out everyone everywhere on the entire property.
For significant occasions, similar to weddings, reunions, and birthday celebrations, tent rentals are vital to the experience. You can also purchase accessories for tents like tent liners and sidewalls to help make the tents look fantastic.
Ensure you have the Right Amount of Table Setting
It's so straightforward but must host get this wrong. You should have sufficient table and chair rentals in Miami, chairs and covers, linens, centerpieces, and flatware for everybody to sit and eat comfortably. It won't look right to need to pull out an extra chair or table that doesn't match the rest of the table rentals.
The same goes for having matching linen colors since they must be added later. But also leasing too many chairs and tables can mean disaster, making the gathering look empty and lowering your party budget. Therefore, the most ideal approach to avoid this issue is to know how many guests will go to your Sweet Sixteen party.
Stick to One Sweet Sixteen Party Theme
When party planning Sweet Sixteen, it's not difficult to get overwhelmed and stressed out. You research various ideas, discovering many ideas that you might like. This is where you should be cautious. Permitting many ideas and themes to overwhelm your gathering can make it less enjoyable for visitors and more complicated to organize.
Dodge this by sticking to one theme and ensuring that everything matches that chosen theme. When you want to throw a princess theme party, you shouldn't include a whiffle ball game.
Remember, you may not need a DJ if you will host a family coming together celebration. But if it's a party for a teenager to celebrate with school friends, a DJ can work advantageously.
Hire a Professional Catering Company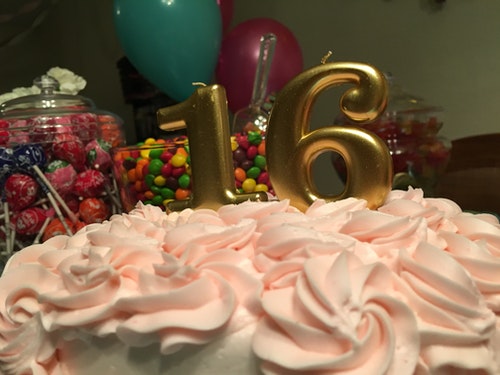 Regardless of how large or little the sweet sixteen is, many hosts think they can cook for the party. Then, as prep becomes busier, cooking turns into an overwhelming challenge. It's always better to hire a catering company for the Sweet Sixteen party, no matter the size.
It takes a big load off your mind and allow you more time to spend it on your visitors and allowing you to enjoy the party too. You will only need your tables and chair rentals, plates, and silverware to appreciate the food.
Hire us as your Sweet Sixteen Party Planning Expert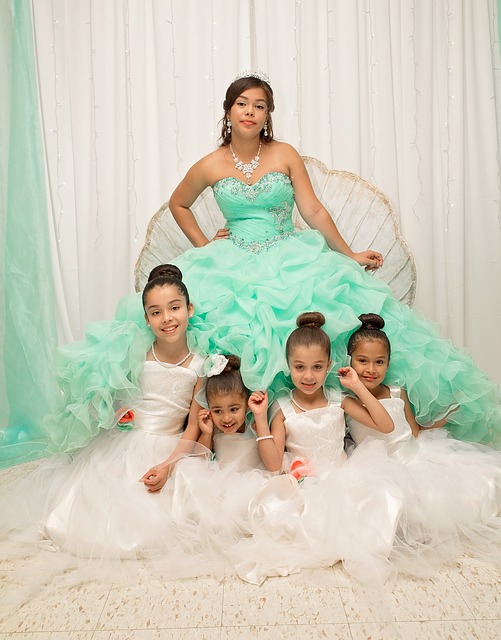 Party rental companies offer everything you need to toss the perfect Sweet Sixteen. Thus, it's essential to hire a party rental vendor and their associates as they incredible resources they are in the planning of any occasion.
The stress from party planning Sweet Sixteen without professional help isn't worth it for such a significant event.