Our party planner Miami experts realize you want to celebrate an occasion with your loved ones something extraordinary at your place. If you chose your own home to hold a celebration, Party Rental Miami, FL expert has some tips to follow.
It can help you optimize time, space and bring your guests the comfort you are looking for. Some factors will make your party have your style and even make it easy to get back to usual at the end of the day.
Our party planner Miami team has you back in creating a home celebration!
Take Advantage of the Space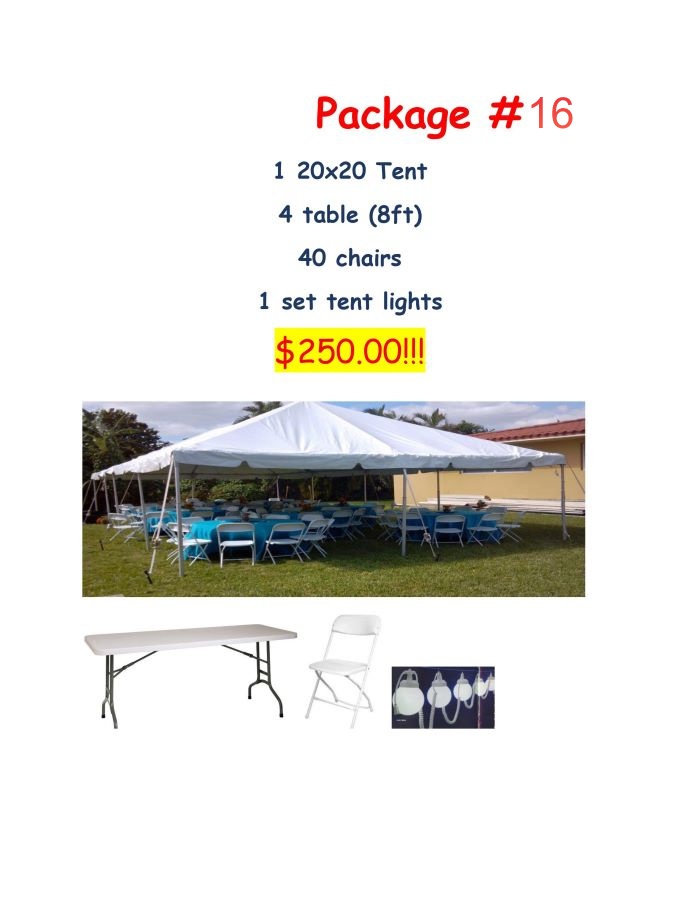 You do not need to have a big house to feel you have enough space for yourself and your guests. It is a matter of planning it well to make a fantastic house party. Party planner Miami look carefully at the size of the place. They will figure out how everything can fit.
After making the most accessible space comfortable for the number of people on the list. You can move the furniture into your living room, for example, if you decide to have a party there. It will protect your belonging and increase the space for the tables and chairs rentals. It is an excellent idea to have committed space for securing coats.
When you plan your party for the upcoming summer, consider using your backyard or porch. But no matter what time of year you choose, there is always a solution suitable for every circumstance you may face. Our supply store has full equipment and items available all year for parties.
Don't worry about weather conditions. Surely, according to the climate, your local party rental will suggest you a tent rentals Miami FL to keep your visitor fresh and extend the space as well.
When you have sliding patio door, you can work it to connect to the outside. You may consider a divider essentially and make lasting purchases of items, include a dance floor. Yes, turn it into a dance floor, set up lunch or dinner zone, or create a cool one with couches.
Choose a Specific Theme for your Party
Your guests will love and feel inspired in your party because a theme will make it exciting and personal for everybody. On the other hand, you prefer something straightforward, such as a palette of color change your party's view ultimately or perhaps choosing a different space of time like middle ages one.
We have various items; no matter if you want to make your event look very fancy or minimalistic. You can choose the style but allow a professional party planner Miami handle all the work it involves.
No matter the theme you chose, the way you enhance the party space will offer assistance décor to the theme and completely change the room's appearance. Do not hesitate to rent our party rental items.
I recommend to spend money on quality things instead of wasting it on little environmental unfriendly disposable items. And depending on your topic, your visitors will get so involved in it that it will come lively to transport them to the vision you had at the time you thought about it.
Adventureland Party Planner Miami Experts Here to Help!
One of our most critical party planner Miami Florida tips is to entrust our professionalism and experience to avoid stress. It isn't easy to plan a party by yourself.
You will not run out of time since you can count on our proficient party arranging and administration skills for everything. We know very well how to provide a party that will impress your visitors, not to say making it completely pleasant for you.