As the end of the year is coming, company owners want to plan an office holiday party for the employees. The get-together will celebrate how good the workers worked the whole year. CDC offers several safety measurements to improve people and communities' security and anticipate the spread of COVID-19.
Party rentals near me experts and health institutions can decide whether and how to actualize these recommendations, making adequate changes to meet every community's local needs and concerns.
Suppose you want to celebrate special occasions with your colleagues. Well, take all CDC recommendations to work to reduce the spreading of the virus.
You and your employees need to be in a safe place all the time when you share common spaces, and even more, when you plan a gathering. As a part of the prevention, everyone invited to the party must acknowledge those measurements.
Adventure Land Party Rental is aware of all that's needed to keep you and your employees safe and get authorization to keep working. Our party rental has taken measurements that cover every item in our stock, which we adequately disinfect for your well-being. You will indeed find our certification when it comes to obeying everything suggested by authorities.
The experts recommend safety measures for your office holiday party planning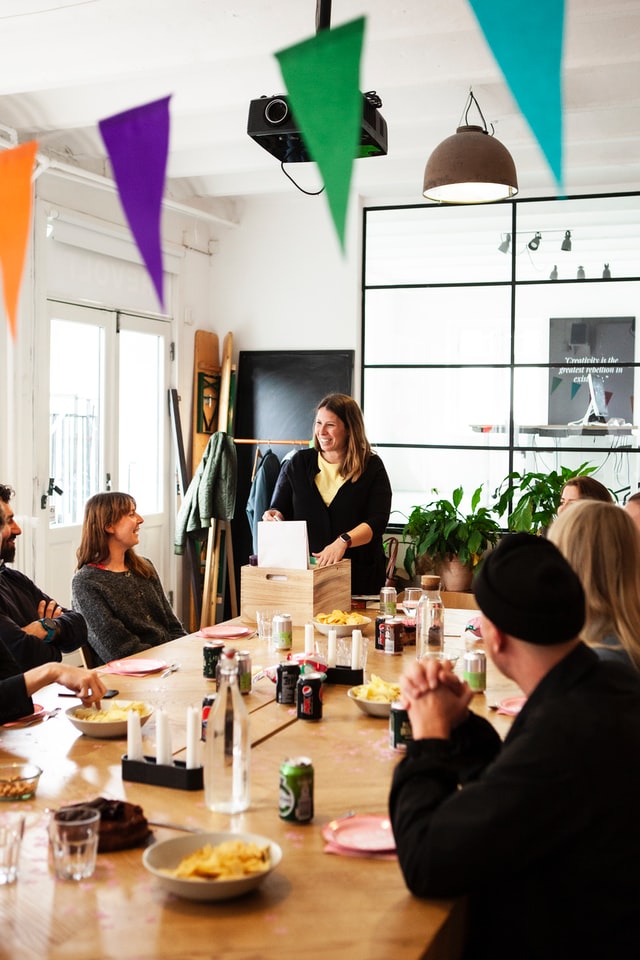 It is important to remember that even when you want everybody to enjoy these holidays in your company, avoid crowds. Organizers and participants of more significant celebrations need to consider the risk of infection spread based on the number of participants and take steps to diminish disease spreading.
Then divide the number of guests to celebrate it between department personnel to enjoy the time with the members they share wonderful times every day.
Ensure that not the entire company is in one room. Indeed, you and your employees still have to keep social distance when sitting down to dinner together or requiring table-space all at once. For this reason, you may need to rent more chairs and dinner or restaurant tables for your occasion.
Reserve chairs and table rentals early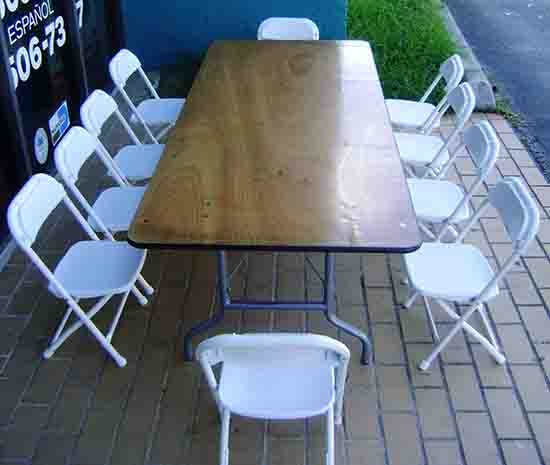 Amid the events, other companies will have the same thought and a comparative period. Make sure to book your rentals early so you do not get booked out within the holiday. Chair and table rentals Miami offers tables and chairs of every size to meet these criteria at the number of guests and distance required for your event.
We all appreciate a healthy feast. However, few of us would like to stay around after the truth to wash down muddled tabletops. Spare everybody the bother and contribute to necessary linen rentals. Linens combine an enriching (and proficient looking) pop of color with the convenience of easy clean-up.
We offer that office holiday party planning service and concession machines to bring your guests delicious snacks. At the same time, they enjoy the activities and wait for the main meal prepared.
Adventure Land Party Rentals can help you plan your holiday party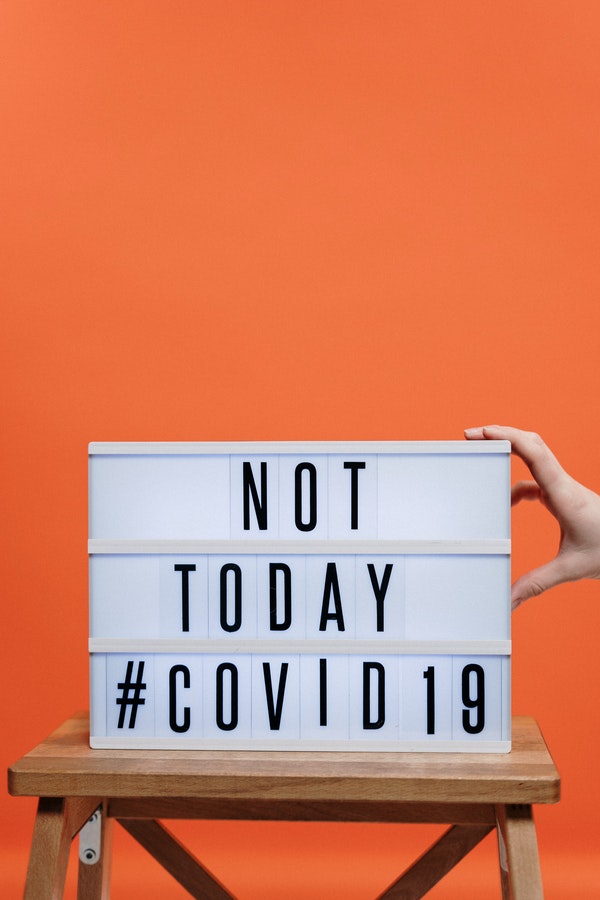 This particular office holiday party is an incredible time for businesses to recognize employee accomplishments and appreciate the year's victories. On the other hand, party arranging can be overwhelming work to do. In this case, party rentals in Miami can help you with everything you need.
You can get in contact with us when you consider it convenient, and we will be providing you a wide variety of party supplies and services following your wishes. You can also get an estimated price budget for free at any time, so you and your staff can enjoy these holidays the most with the best ones in the business.