The year is almost over and your local party rental company wants to wish you the best. It was one full of ups and downs and full of challenges for everybody. We were able to face and overcome a lot of hardships that we have endured until this point. We have a lot of things to say thank you to our beloved ones for being there as well.
Thanksgiving Day is an opportunity to share once again, time together with our family and friends. It seems a long time we haven´t seen each other, and we finally have the chance to thank each other. And we know you are looking forward to celebrating and enjoy it the most.
We indeed have to take safety measurements to keep our beloved ones and us safe. You can still celebrate such an important date without sacrificing one of the best moments of the year. We know you are very excited about it. Party rentals near me want to share some ideas you may find beneficial.
It can be a fancy meeting according to your wishes.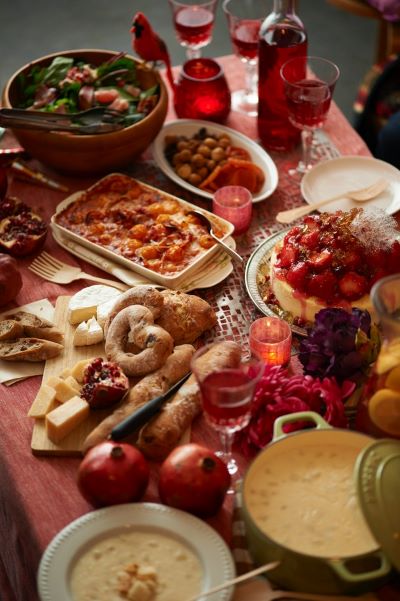 No matter if you want to celebrate your thanksgiving dinner indoors or outdoors, you can trust it will be as elegant as your mind imagines it. Adventureland party rental offers you packages of tables and chair rentals for any number of guests you want. Besides, you want to make your meeting more traditional and rent a banquet table to share with everybody in the same spot.
Your local party rental company can provide all kinds of tables and chairs rentals for home or backyard. There are particular items to every situation at an excellent price. We have the experience of giving useful suggestions that will go together with your ideas to celebrate it. At the end of your night, you will be more than happy to have enjoyed your holiday with the best ones.
Thanksgiving is a holiday that can take place in your garden, and for that, you can take advantage of tent rentals in Miami. Adventureland Party Rental also has tents to match your elegant meetings and give your guests a comfortable night. You can also rent fans if you consider the weather to be too hot for your guests.
A cozy and relaxing also apply to your thanksgiving meeting.
Thanksgiving is a long time tradition treasure in our hearts from generation to generation. However, we choose how we want to celebrate it and how friendly we want to make it. We offer packages of tables and chairs that go from fancy to practical, depending on you.
No matter the number of stuff you need, we always have affordable packages for you. We offer the option of renting you concessionary machines for kids and grownups. There is a snack for every age to complement your dinner menu.
Take health measures to ensure your safety.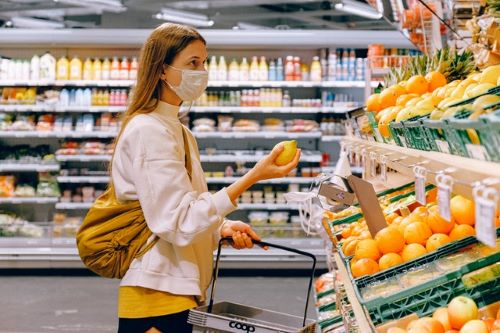 As we are still dealing with this pandemic situation, we know you want to be on a safe site. Adventureland Party Rental takes all the Covid-19 safety measures required by authorities to keep you safe.
Every item is adequately disinfected and cleaned to guarantee it is free of virus. Our staff is well trained and provides expertise in every single detail.
Local Party Rental Company
Your professional local party rental is always prepared to cover every need and request you have. A lot of people are looking forward to celebrating it since it is a top-rated holiday. We suggest you contact your local party rental company in advance to plan your activity and cover every detail.