Party Rentals Miami likes to enjoy holidays like most businesses, for example, making a Labor Day BBQ party with our employees. Don't worry we're still open but Labor Day seems to be a fun and sad holiday. Why? It's the last holiday of summer until you start getting ready for Halloween, Thanksgiving, Christmas, and New Year's.
Wheeze, it's far though. However, it's fun because you spend the day with family and friends enjoying a safe cookout. If you wish to make a barbecue party with your family, barbecue safety should be your priority. Consider these party rentals in Miami approaches for hosting a fun and safe summer BBQ celebration.
Rent Chairs and Tables for a Labor Day BBQ Party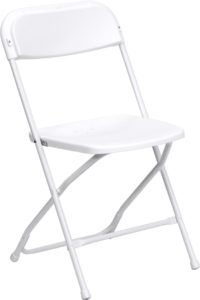 Tables and chairs are a party necessity, and you'll find them in every size, shape, and style imaginable. Also, you'll be able to work out placed configuration for your tables and chairs and help get the most out of your area. Usually, unless your party site is your backyard or inside you'll need delivery, but that's simple for most party rental companies.
Now, party rentals can easily transport 20-30 chairs and 4-5 plastic tables with you to the picnic as the items don't take up too much space. During Labor Day weekend remember to count your things before leaving especially, when your party is not at home. People are having fun socializing and might leave some items behind as you vacate.
Plan on the Amount of Meat you'll need and Marinate It
Focusing on how much meat you will need is essential. A hamburger, a sausage, and a chicken leg for every person is a high beginning point. The leftovers result in a great memory for your guest. Especially, for someone who's tired of cereal for breakfast.
Now, burger meat and fish can spoil if left out so keep that in mind before taking it out of the fridge, although chicken, steak, and chops do well in humidity. Handheld buns for sausages and burgers are a terrific idea for children. So cut the meats so that the children could consume little bites.
Prepare the meat well ahead. By injecting the food, you add some flavor to your cookout. Marinating keeps the food delicious and ready to go. Shake off the excess of soaking before the meat hits the grill mostly if it includes oils also shake off any excess sauce too. The meat is much more inclined to burn or flare causing that bitter flavor that people don't like.
What is The Timing of Cold Meat?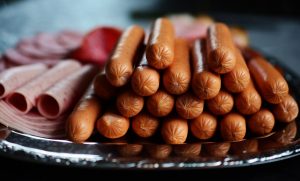 Taking fish or the meat from the refrigerator at least 20 minutes allows it to reduce its chill and to return the meat to room temperature. Unless it's in the top fridge, then you'll need more time as it's practical, like a rock.
If the cold meat strikes the grill cold, it won't cook well, especially inside. It is significant with sausages, poultry, and some pork. Usually, ensure your meat is well-cooked, as it's not a good thing to serve rare beef unless asked.
Do not leave food outside for too long as it may spoil without you noticing and make people sick.
Selecting your Charcoal for a Labor Day Party
The charcoal option is essential if you're cooking a vast selection of meat, lump charcoal is lighting fast (cooking time of about one hour). Briquettes, on the flip side, could burn in a temperature that is constant for about 3 hours, making them suitable for grilling joints.
Also, the tastes that are unique can be infused by the type of charcoal you use. For instance, charcoal made from oak can release subtle smoky caramel tones. While orange wood gives a deep marmalade flavor that goes well on duck, chicken, and turkey, practically, poultry.
Labor Day BBQ Party Safety Tips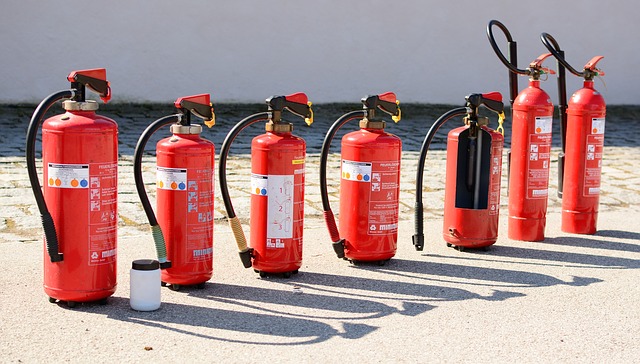 Use charcoal or gas grills outside.
Don't put your barbecue near the deck rail, house, or beneath hanging tree branches; put your grill away from things that may catch fire.
Have a bucket of water close by or extinguisher.
Educate your kids on grill safety. Telling them not to run mainly around one which is being used, or close to a grill. Also, instructing them not to touch a hot grill.
Never leave your BBQ grill unattended. A responsible adult should stay close to the rack while is on.
Let somebody who knows how to use the grid use it, especially, propane gas.
Don't leave the meat outside for a long time as it might spoil and get someone sick.