Hosting a dinner party can be very stressful if you have never hosted one. Dinner party planning starts by ensuring you have a clean house, making a delicious dinner to present to your visitors, preparing the table, and more. Therefore, a dinner party doesn't have to be stressful if you have a guide to follow.
Probably the most significant trait is being a relaxed host. People that love their home environment wouldn't mind throwing a party from the comfort and safety of their home that they love!
If you do this right, you may avoid an unnecessary task like cleaning a lot of filthy dishes. Plus, enjoy the party with fun games, good food, and good old fashion wine.
It's about enjoying yourself and having a relaxed environment that keeps everyone calm, including you! Here are some party rentals in Miami straightforward tips for hosting a casual dinner party.
Hosting a dinner party starts with prep work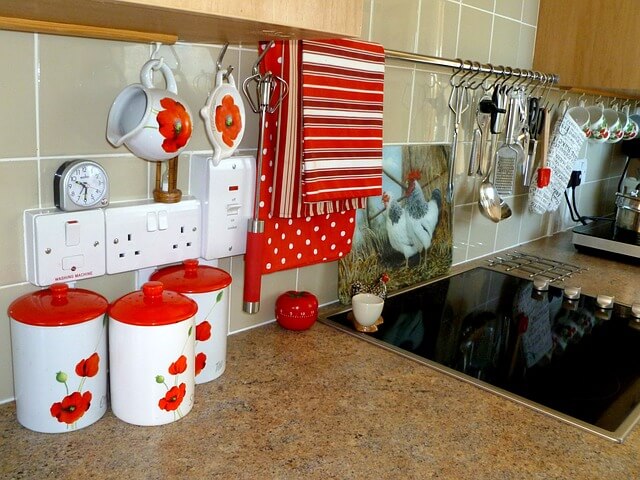 To avoid doing the dishes ensure the dishwasher is empty when the dinner party starts.
That way you have a lot of space for all the dirty dishes from the party, and you can stack them as you go and clean them too.
It's a smart step, one that you'll appreciate once the gathering starts! Also, ensure to throw the garbage out since having a full garbage can during the gathering can make you look less clean.
A clean kitchen
Remember to keep the unpleasant tasks out of the way before the gathering. Prep all the cooking early and wash knives, cutting boards, and pots right after you finished with them so there is less to clean after the gathering.
Also, pre-make food too, usually the night before so you can put the food in the microwave or oven to warm!
Preparing the table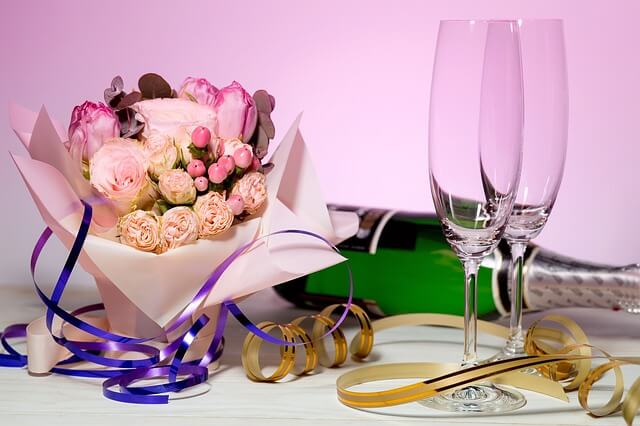 The best thing you can do to help your table is by having a great centerpiece. It doesn't need to be costly, and it pulls the entire table together. Beautiful colorful flowers and some greenery can brighten a table.
You can have a unique flower arrangement as your centerpiece—my top picks being anemones and ranunculus.
Spend and save
Tableware can get expensive, however, there are places to spend and places to save. You can save by purchasing straightforward white plates because they are economical yet extraordinary quality. Usually, round white plates are the ideal neutral setting for any menu. They are customary yet clean and modern looking.
Spend on nice wine glasses. You would prefer not to drink exquisite wine in cheap wine glasses! Think about the shape of the glass when purchasing and ensure you have glassware choices for both white and red wine. You can save or spend lavishly on linens. It's great to spend your money on one set of 8-10 placemats and matching napkins so you have a pleasant set.
You can also save money by purchasing fabrics to make your own. Stick to something straightforward if you will spend a lot.
The menu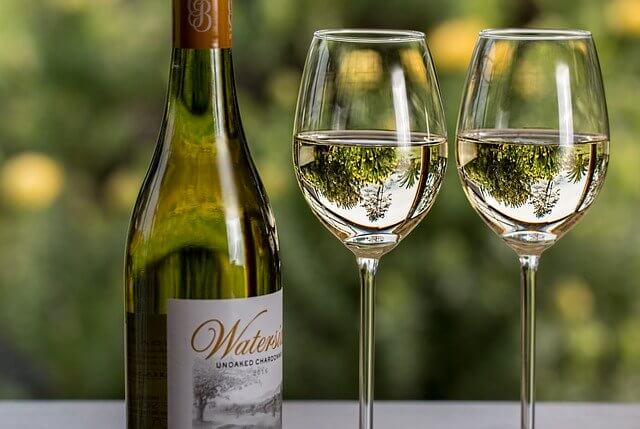 The dinner party menu depends on the number of guests you expect to come. If you expect at least 10, consider asking that everybody bring something but be in charge of the main dish. Have people bring a side dish, another a salad, and a dessert. However, don't tell them exactly what to bring; give them a cuisine to follow.
If it is for 10 individuals or fewer, making a pasta dish and a major salad is always simple. You shouldn't complicate the menu, particularly when you have a nice bottle of wine like Chardonnay!
Hosting a dinner party-timeline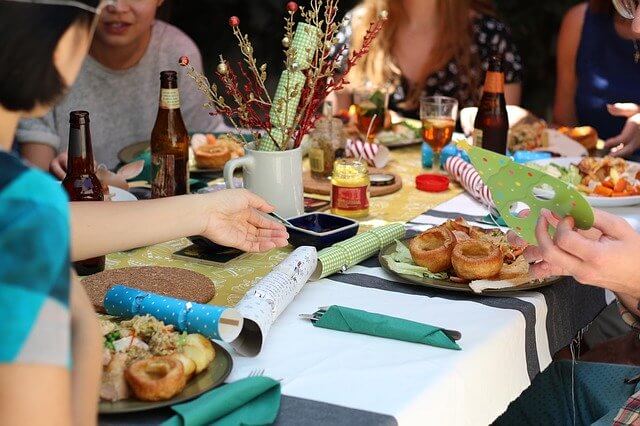 Nothing like adding something to an excellent dinner party like a full night of activities. From the beginning, you want your visitors to laugh and to make some extraordinary memories in this uncertain coronavirus time. That way, when people leave, they would say that your dinner party is the best!
Start with appetizers—a cheese plate can never disappoint. Have a light wine with appetizers like Chardonnay is great!
During appetizers, have dinner meals ready to go in the oven so dinner will be prepared in a sensible time frame. Visitors shouldn't wait for dinner since this could make them impatient.
After the delicious food, playing a card or board game with your visitors. Since this post will come out during coronavirus, please make sure to check yourself for the virus before attending any party and frequently wash your hands.