Party Rentals in Miami, FL planners, love helping our clients throw parties! With regards to birthday celebrations, you would prefer not to spend much money on decorations and items. Often, you will have to customize a party for a close friend or family member leaving you with no choice but to spend what you don't have.
Regardless of the party, you're planning, Miami Party Rentals experts recommend a touch of DIY work to kick the celebrations off in the right direction.
Like I said earlier, the expense of planning often stops a get-together in its tracks. However, there are approaches to toss a breathtaking bash without using up every last cent. Let's find how to throw a party while keeping our wallet full of cash:
Food tips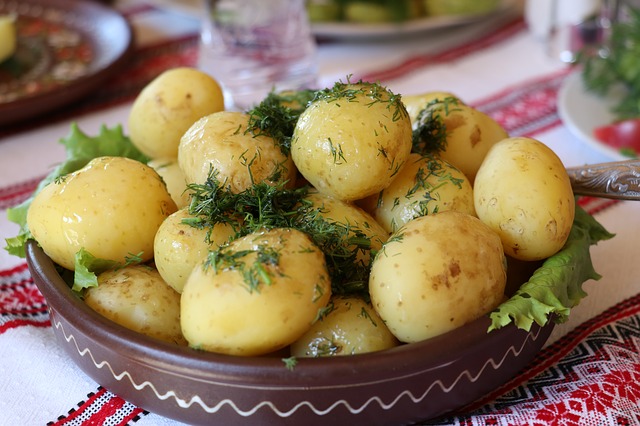 Check these inexpensive foods out:
Baked Potato Bar – Potatoes are cheap and straightforward to cook ahead of time. Heat your potatoes straight in the crockpot, and you can keep them warm and serve them straight from the pot. You could add a variety of toppings such as butter and spices.
Bar-b-que – This is the most loved food idea for the summer months. You give burgers, hotdogs, and, other meats, in addition to buns and condiments. Have your visitors bring a side dish, drink, or treat to share.
Pasta Bar – For filling up guests, you can't go wrong with pasta. Give a couple of kinds of pre-cooked pasta, sauces, and, toppings. Request visitors to bring bread or salads.
Cake or cupcakes- You can buy or make a cake or even better get cupcakes and allow people to décor the cupcakes themselves.
Make it an outdoor occasion
Nature makes the ideal party setting, and natural beauty is decorative, so you won't require numerous upgrades to make your gathering pop. However, you will need to rent a tent just in case it rains or the temperatures is too hot.
Balloons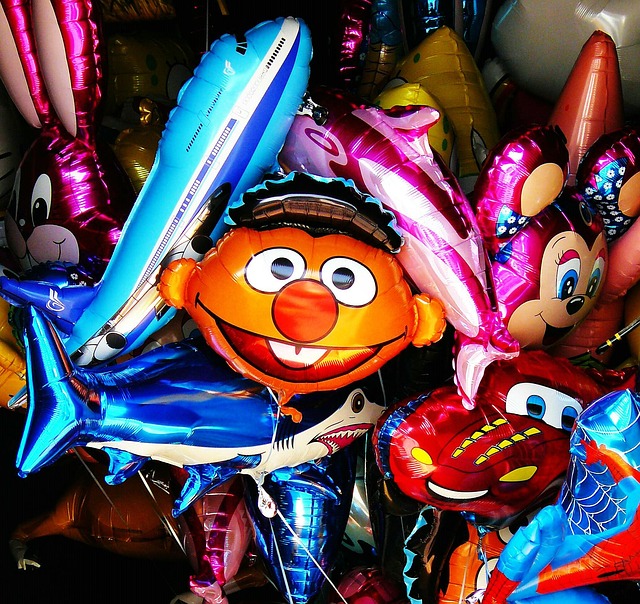 What is a gathering without balloons? Yes, balloons are economical to use too. Pick bright colors for a youthful look, or, stick with two colors for older crowds. Hang balloons from the ceiling with ribbons or string, spread them around on the floor, or utilize the balloons to make fun shapes or scenery on the walls.
Make ambiance with candles
Usually, for night parties adding soft lighting makes an instant personal and fun party vibe and it conceals dust and the absence of other decorations, as well. Scatter candles of different statures and sizes about your space, utilizing all the more lighting around tables and food areas.
Bright colors
Bright colors can make anyone say" party"! And with the plenty of cheap paper goods and free printable, you can decorate a gathering without spending tons of cash. Worried about the waste? Make it an environmental savvy festival by recycling papers like brown paper bags into fun decorations.
Seats and table rentals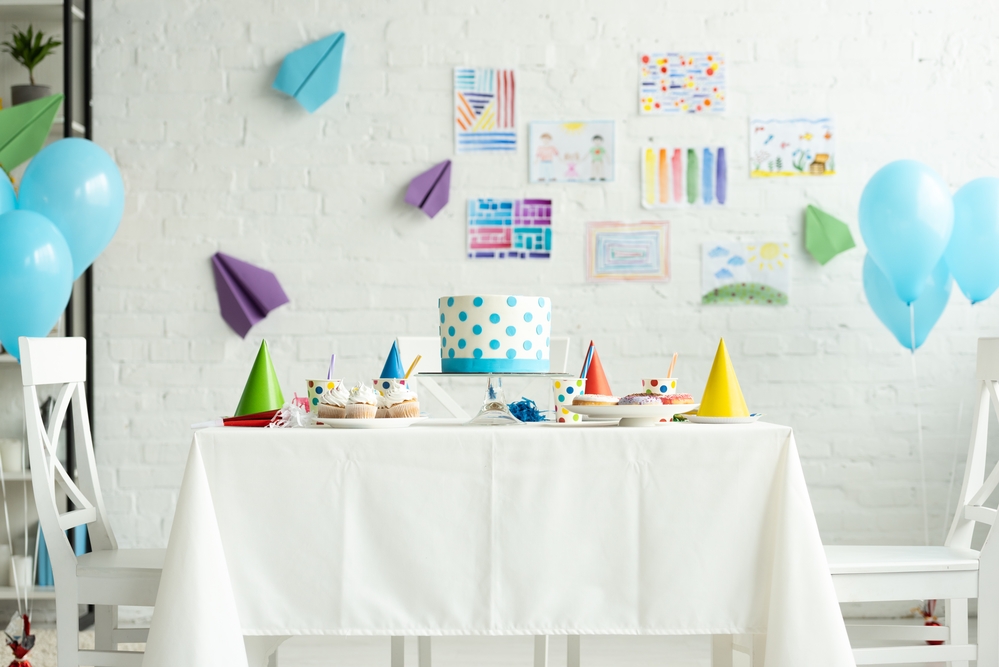 When you toss a noteworthy occasion, you want everyone to have the option to sit down and unwind on comfortable furniture. I know it's a party, but that does not mean everybody has to stand the entire time.
Since you'll be serving food and beverages, your visitors would want to sit down and enjoy the meals. Nevertheless, you should lease economical wood or metal folding seats from a trusted and punctual party rentals in Miami merchant.
The good idea is to rent more tables and seats if you suspect more guests are coming. Many guests bring plus one, and if that occurs, there won't be enough seats or tables to accommodate everybody.
Glassware and tableware
Try not to stress if you don't have beautiful China or silver for many guests. If it's a small party then purchase cheap plastic cups and dishes. However, if you're making a classier or significant occasion, then contact a party rental merchant and rent the dishware, glassware, and, the linens from them.
Yes, you will save big and have that lovely event you always wanted to make just make sure you don't break them. You will have to pay broken glasses and plates.
Conclusion
The most significant component of your gathering is all-around fun. If you are having a great time, your visitors will, too. The best thing you can do at a party is to focus on your visitors and make them feel welcome.
If you're having fun, they won't focus on the party décor but what a good job you did to make it happen. Remember to take out the old stereo and have fun and dance!